Drink Beverage Pre-process System
Product Detail
Product Tags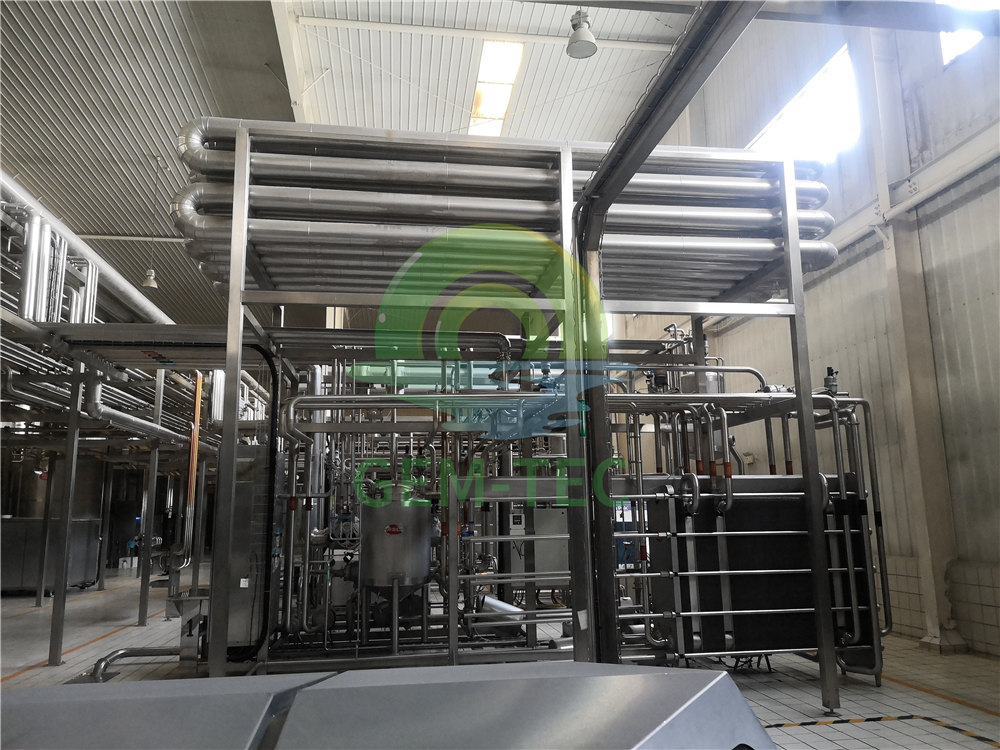 A good drink must have good nutrition, taste, flavor and color. In addition, we pay more attention to the hygiene and safety of beverage products. High quality raw materials, unique formula, advanced technology, but also need to support sophisticated equipment. Pretreatment usually involves hot water preparation, sugar dissolution, filtration, mixing, sterilization and, for some beverages, extraction, separation, homogenization and degassing. And of course the CIP system.
1. Hot water preparation: Provide hot water for dissolved sugar, juice/auxiliary materials/milk reduction process.
2. Sugar dissolving system: Use good quality granulated sugar to dissolve in a certain amount of hot water to make syrup with expected concentration, and then after heat preservation, sterilization, filtration, cooling and storage for use.
3. Auxiliary material system: Provide small materials such as reduced juice and stabilizer for deployment.
4. Dispensing system: pump all the syrups, other main and auxiliary materials, juice and RO water into the dispensing tank in order according to the requirements of the dispensing process. In the mixing tank, stir, mix well, sample inspection. The material liquid is standing and ready to be transported to the next process.
5.CIP system: can realize the cleaning formula management, according to the process requirements of various forms of cleaning; The concentration, temperature and other parameters can be recorded, convenient computer parameter analysis and printing.
6. Extraction system: Automatic slagging of extraction equipment is realized by its unique extraction tank structure, so as to improve extraction efficiency and the safety and reliability of extraction equipment and operators. Especially suitable for the extraction of tea juice, it is a reliable and high-quality special extraction equipment.
7.UHT system (plate/tube type) : Based on the principle that the sensitivity of microorganisms to high temperature is much greater than that of most food ingredients, the degree of influence on food quality is limited to the minimum conditions, which can quickly and effectively kill the microorganisms existing in food and preserve the quality of food. Therefore, UHT is widely used in dairy, beverage and other industries in thermal conditions of sterilization.
8. Mixing machine: The mixing machine produced by our company adopts reasonable process design, which can realize the preparation of gas-containing drinks stably and safely, improve the quality, stability and automatic operation of the whole process of the system, and get the non-bubble products with good combination of CO2, with high cost performance.
Different products need different systems to deal with, in order to get the most suitable solution for your product, please contact us for free.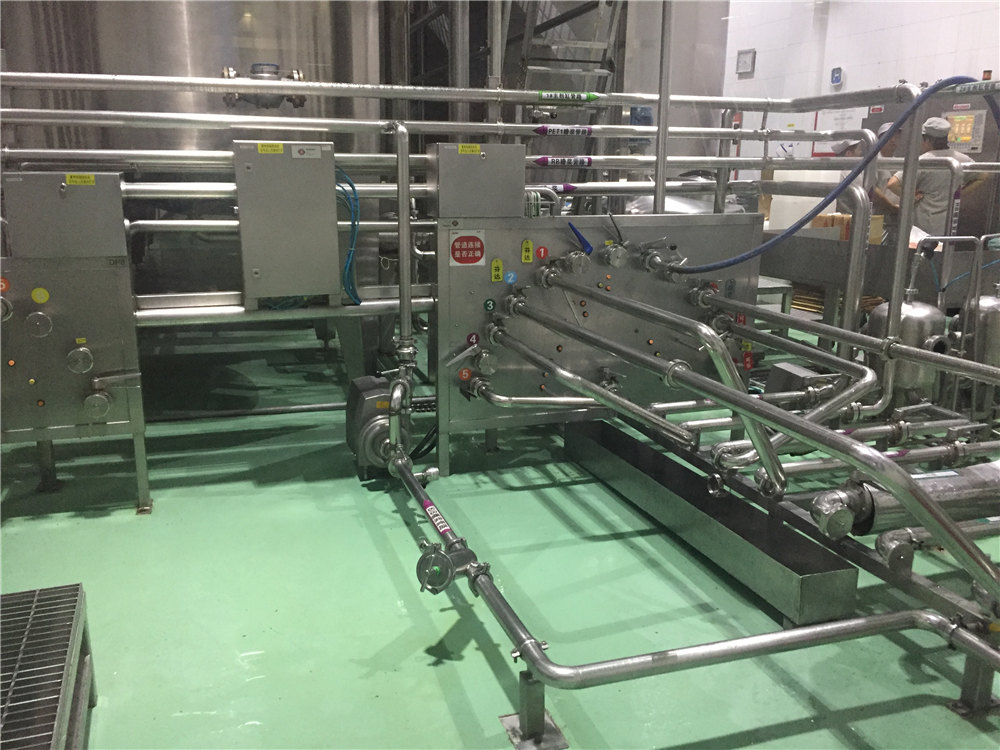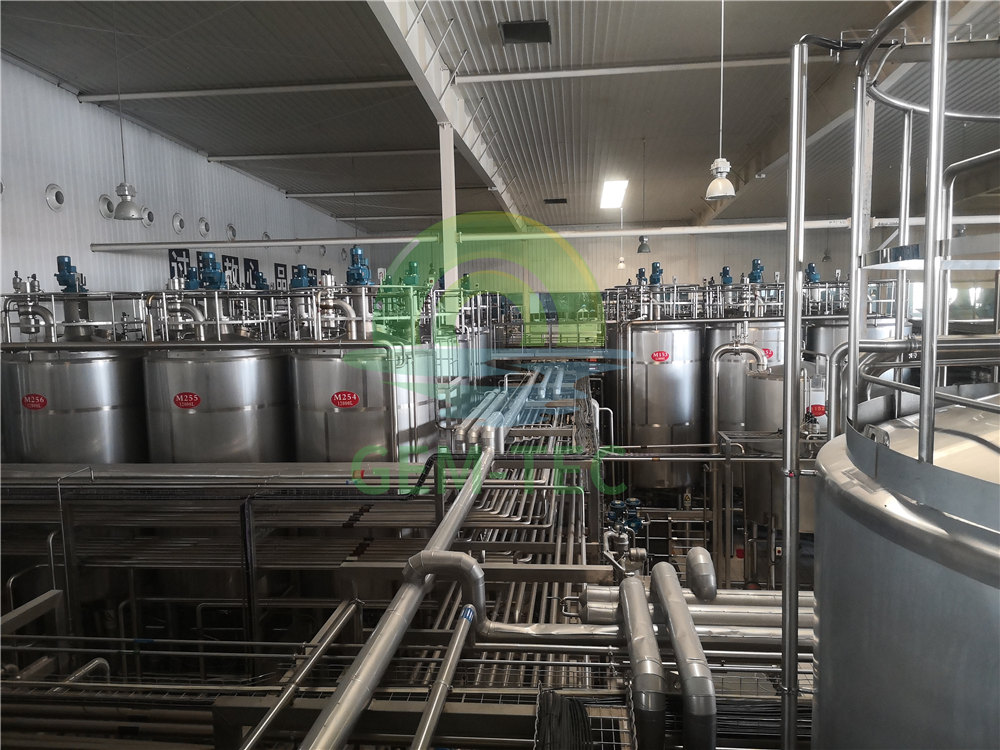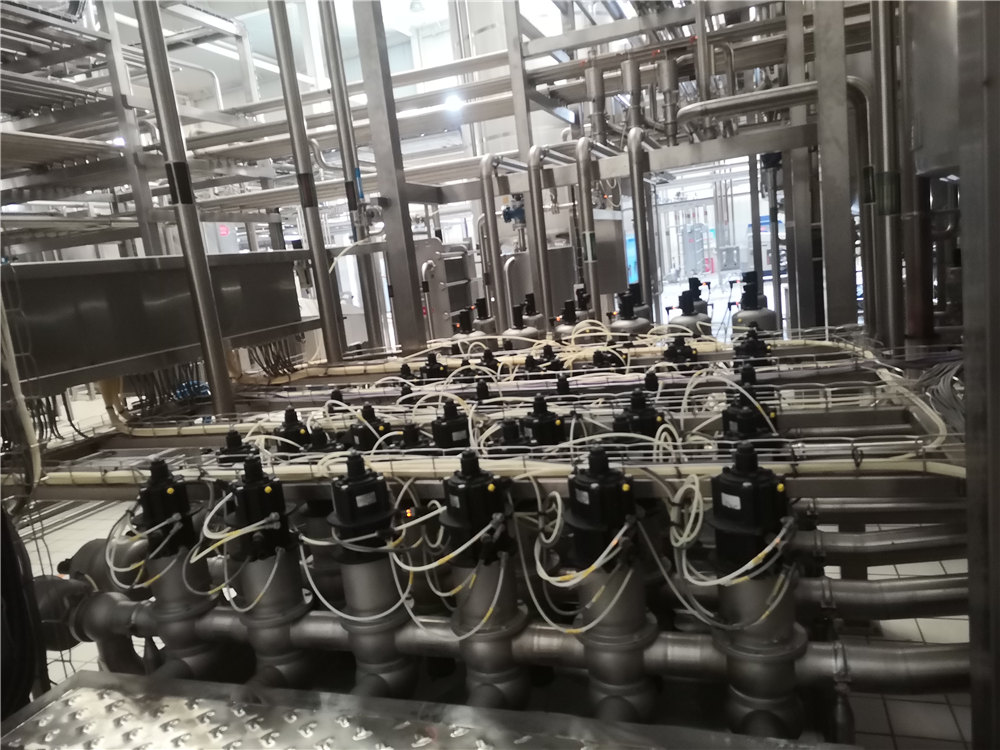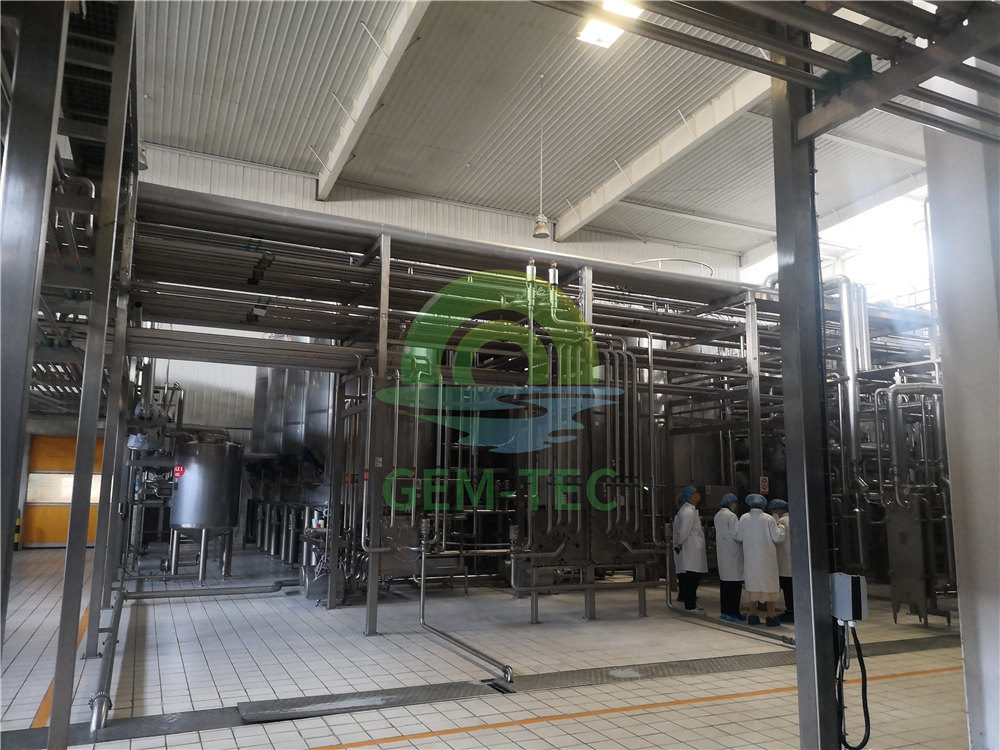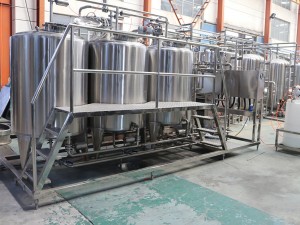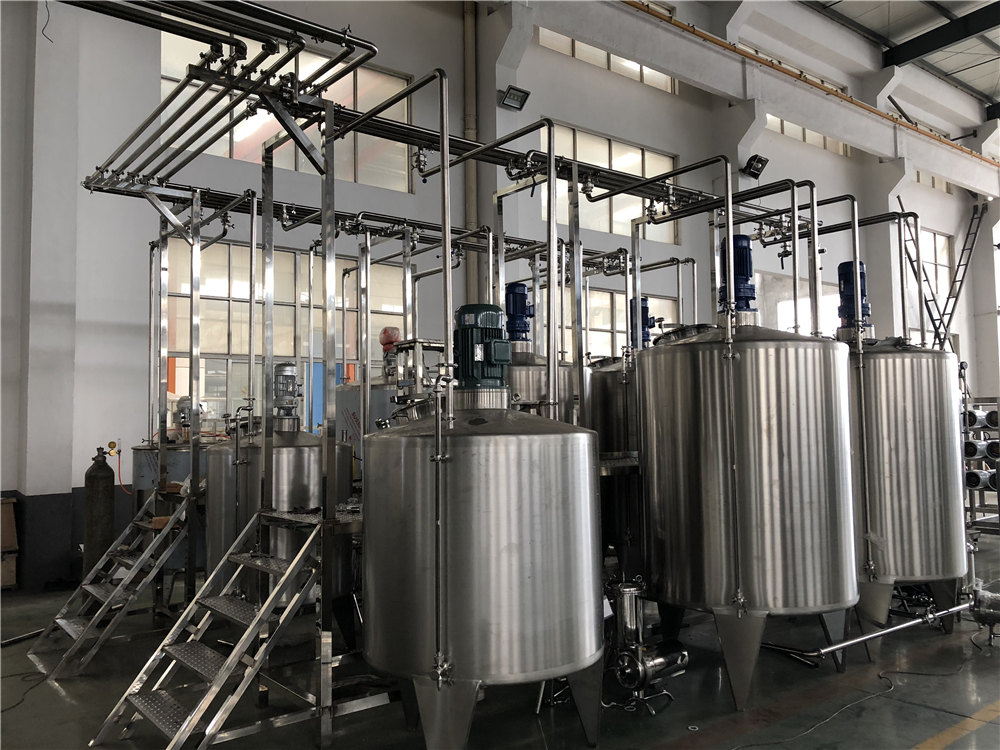 ---
---