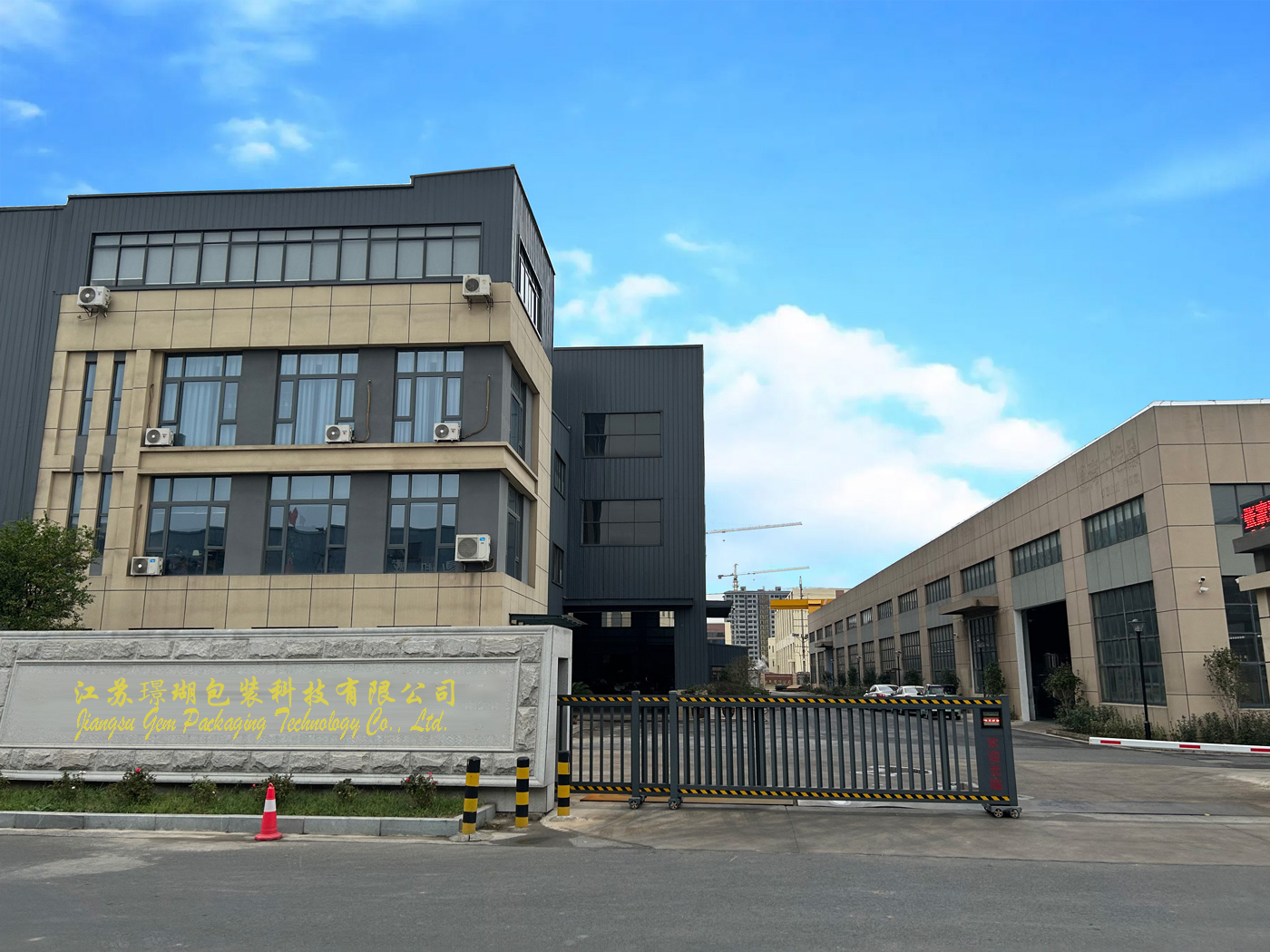 Jiangsu Gem Packaging Technology Co., Ltd. is China's packaging (liquid products) machinery research and development and manufacturing base, committed to the global liquid products intelligent factory to provide multi-product, multi-mode solution services, is the world's leading liquid packaging solutions supplier.
For a long time, Jiangsu Gem Packaging Technology Co., Ltd. always takes "innovation and service" as the leading product development. In beverage, dairy, wine, condiments and daily chemical products five fields intensive farming, for global users to provide water treatment, pre-deployment, blowing bottle, filling, secondary packaging, handling robots and other complete sets of intelligent equipment and comprehensive solutions, for many customers to realize their dreams of development.
Jiangsu Gem Packaging Technology Co., Ltd. Main products are: water treatment system, beverage pre-treatment system, extraction system, CIP system, mixer, sugar dissolving system, blending system, homogeneous degassing system, UHT/HTST, bottle supply system, bottle blowing machine, bottle sorting machine, filling system, hot filling, ultra-clean filling, drinking water filling, bottled water filling, carbonated beverage filling, glass bottle beer filling, PET bottle beer filling, easy Pull can beer filling, condiment filling, secondary packaging system, transmission system, warm bottle system, pour bottle sterilization system, roller bottle washing machine, side bottle washing machine, ultrasonic bottle and box integrated pre-washing machine, ultrasonic box washing machine, robot packing machine, four-link packing machine, robot palletizer, low palletizer, high palletizer, low palletizer, etc.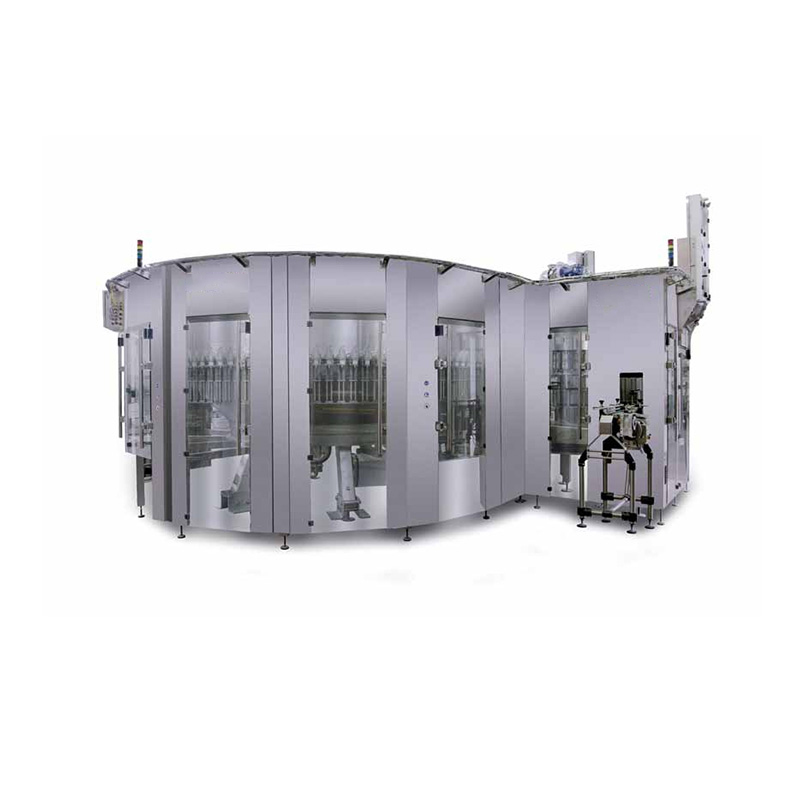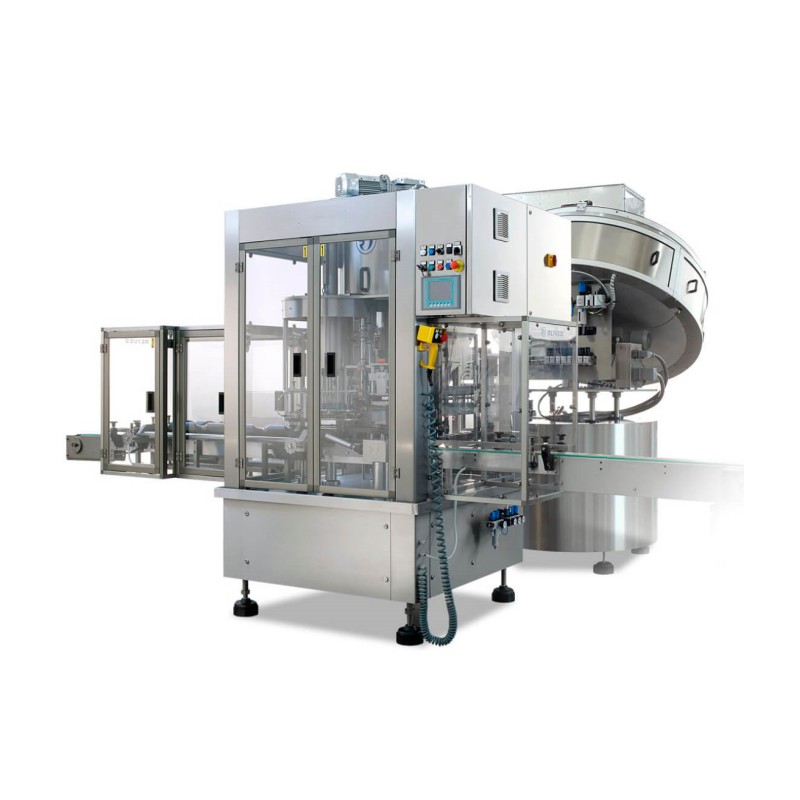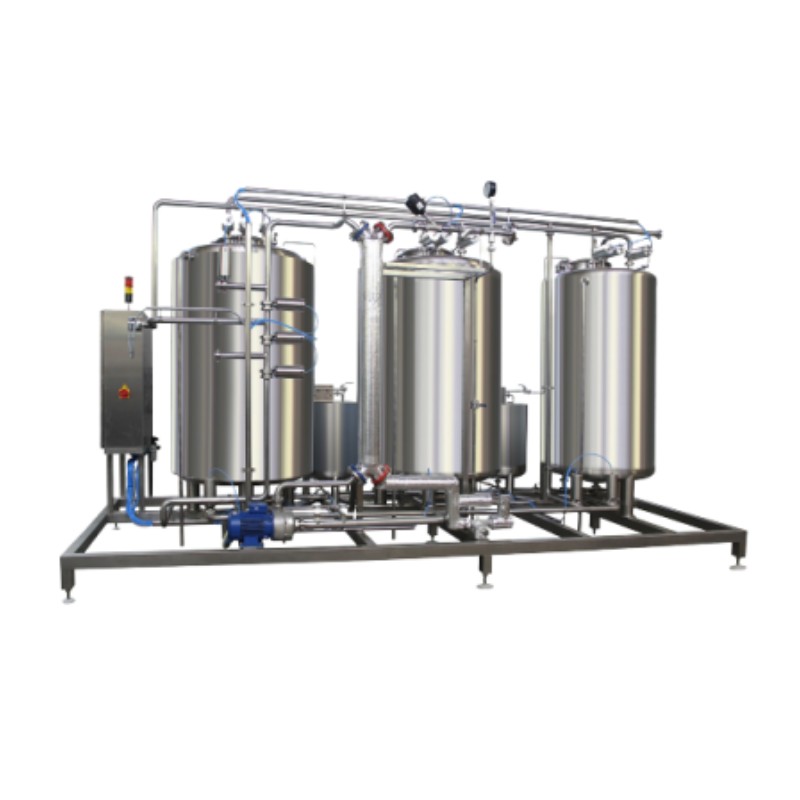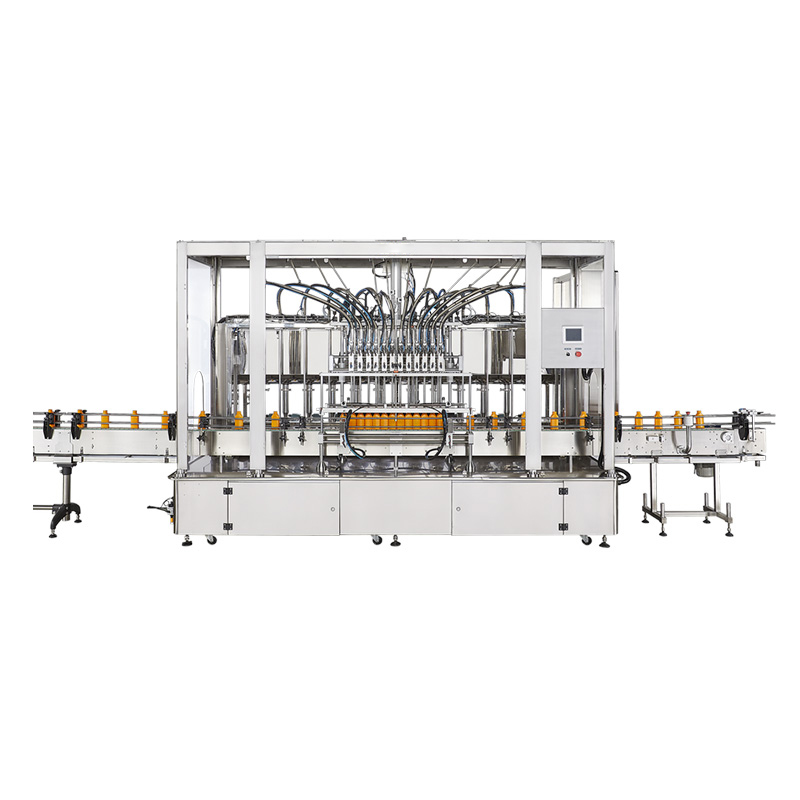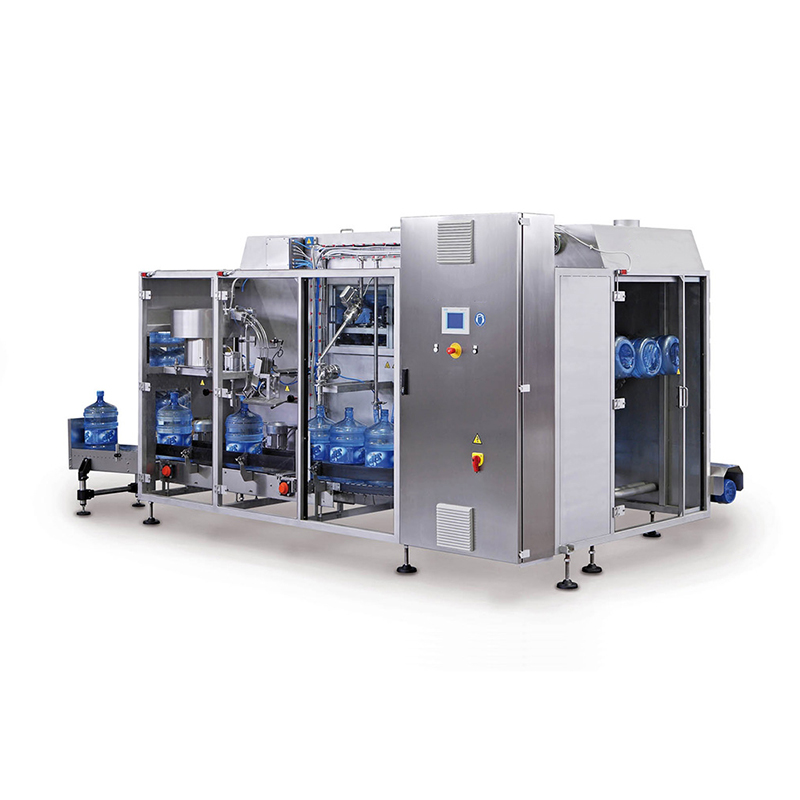 Thank you very much for your interest in our company, we look forward to providing you with the best quality goods and services. If you are interested in our products and want more information, we are more than happy to answer any questions you may have and provide you with the most competitive quotation.
We have a professional sales, design, production, after-sales service team, can provide you with professional consultation. For example: all kinds of beverage production line equipment technical consultation, plant workshop production line layout scheme, design and production, installation and debugging, after-sales guidance, etc.