Automatic Bottle or Can Carton Box Packing Machine
Product Detail
Product Tags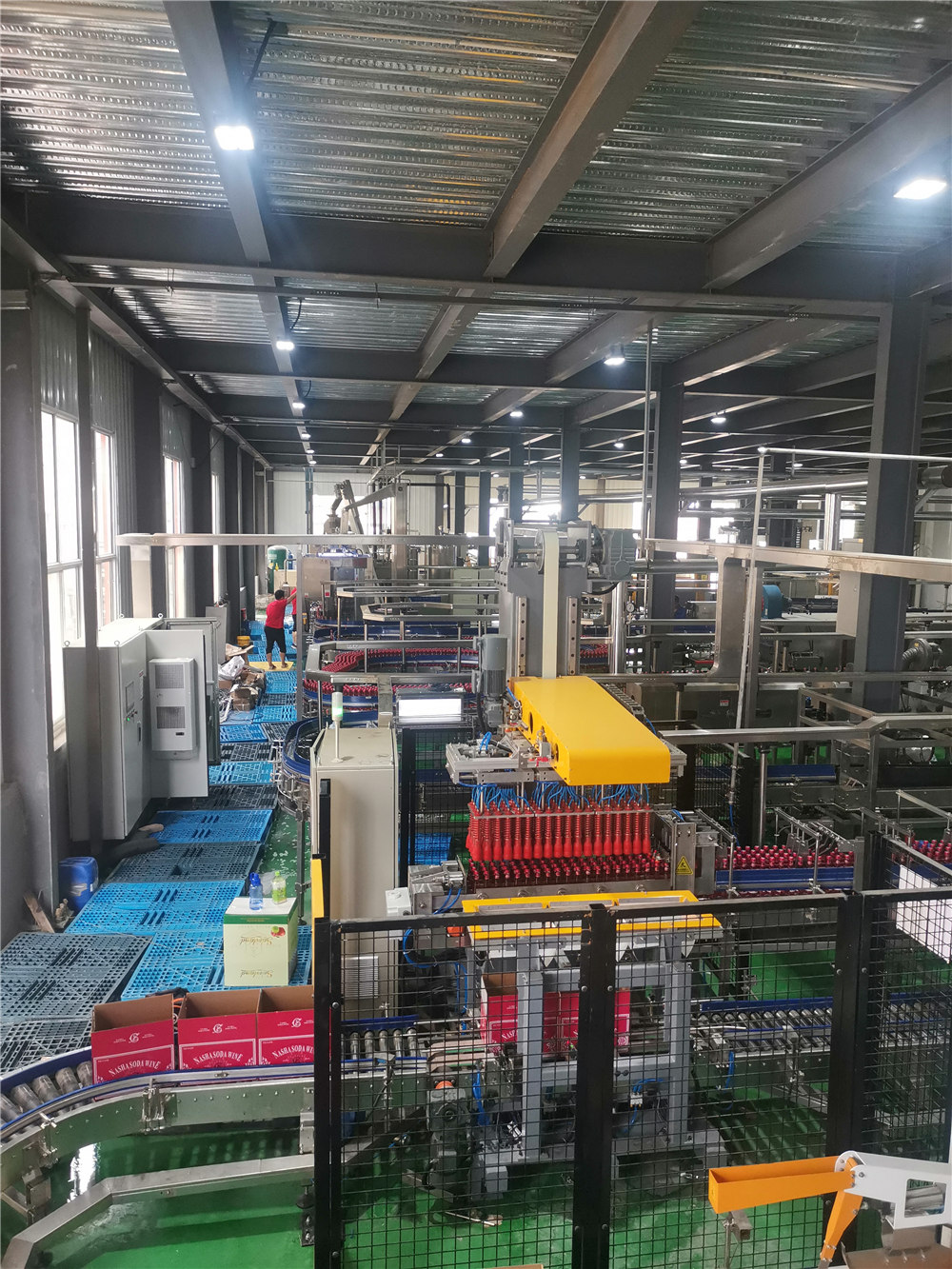 The equipment is suitable for the automatic packing of bottled, box, canned, bag and other materials. The front end can cooperate with the unpacking machine to transport the empty carton completed on the back cover to the internal positioning of the packing machine; A single line of product feed, the equipment will automatically arrange the products, the special fixture will grab and transplant the products into the box, and the completed carton out of the equipment, the whole process is completed automatically, without manual intervention. Especially suitable for pipeline use, easy to move; PLC program control, simple operation, stable action.
1. Reliable work: single channel into the box, by the special fixture grab.
2. Smooth operation: the transplanting motion is driven by servo motor to ensure accurate and smooth transplanting motion.
3. Easy to operate: fully automatic operation, can automatically adjust the running speed, and the whole production line synchronous operation.
4. Reasonable structure: reasonable mechanical structure, reliable pneumatic device and advanced electronic control technology composition, advanced technology, simple structure.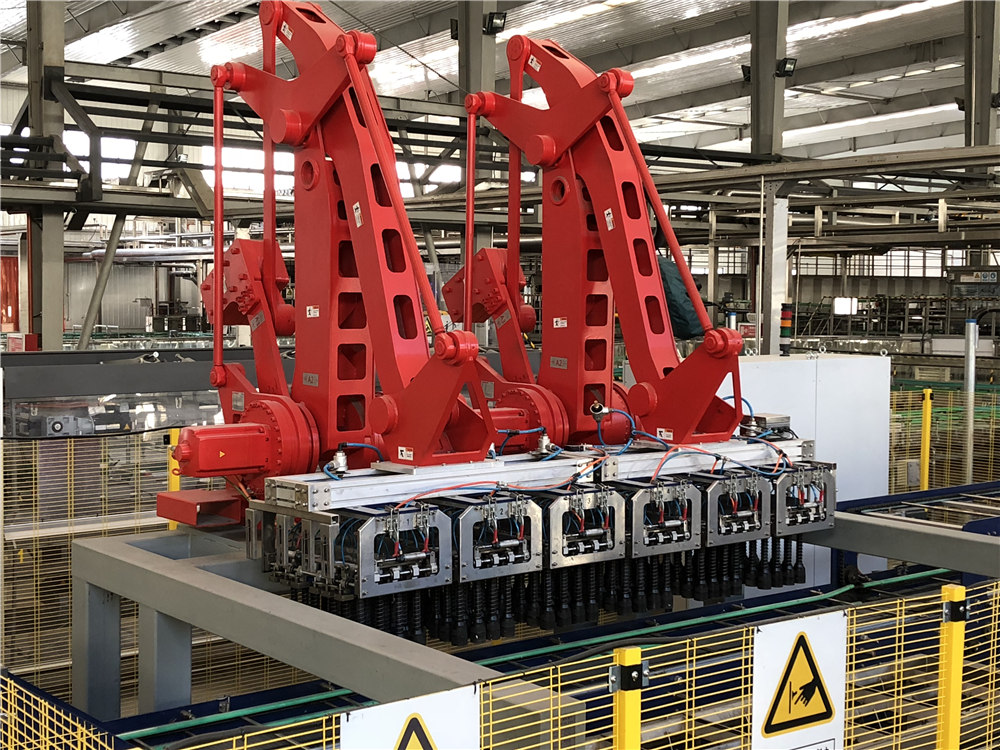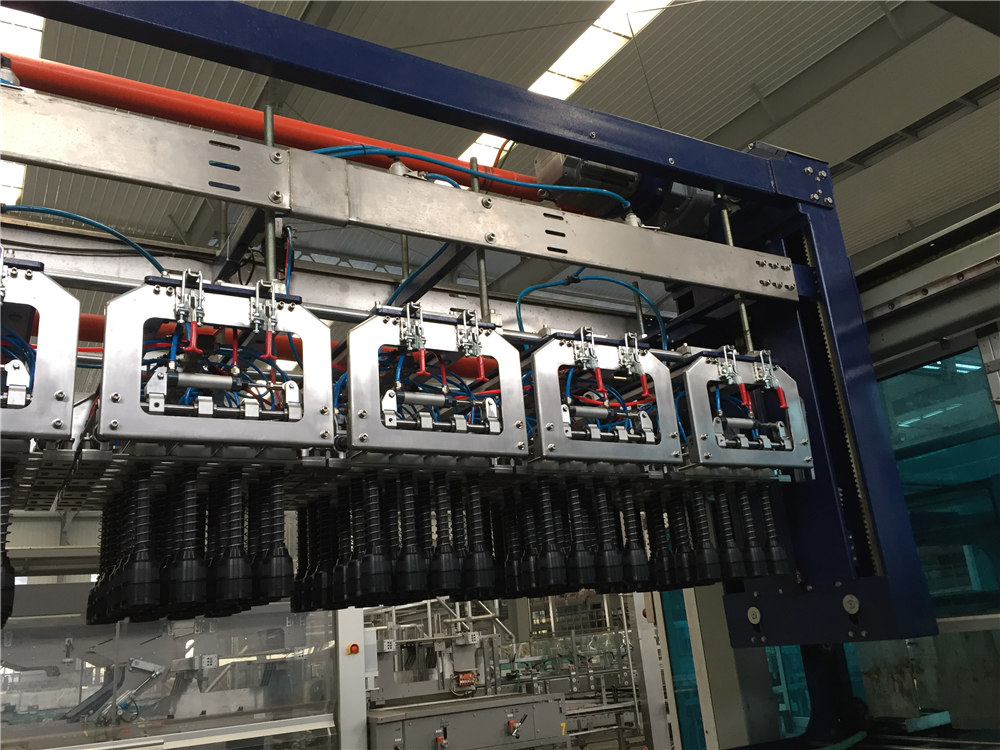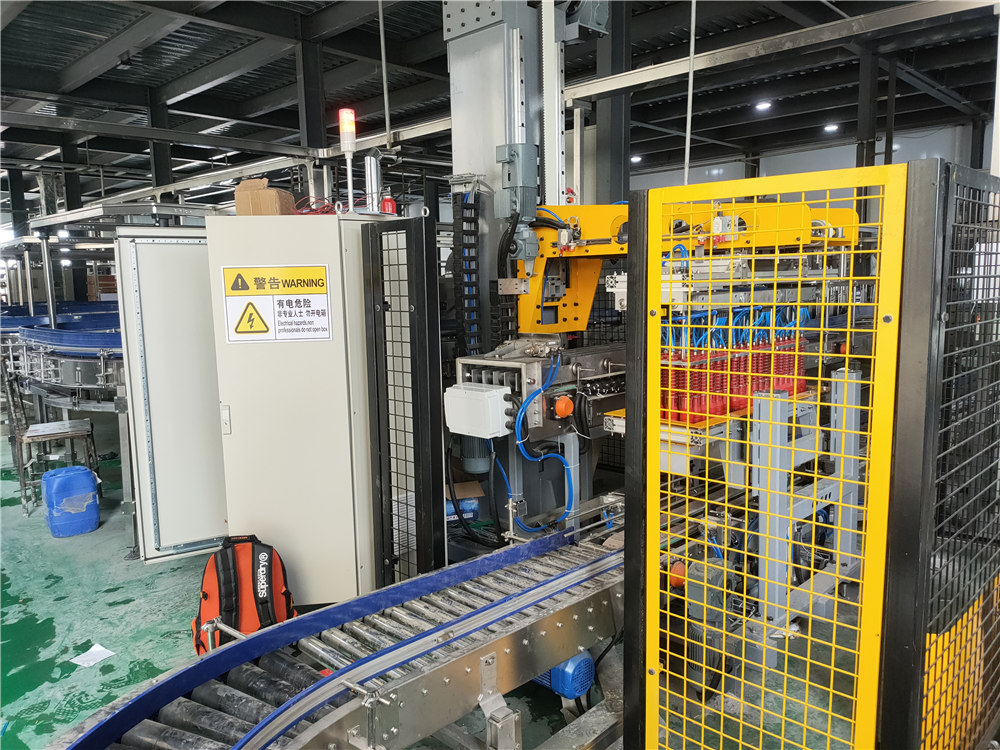 The whole machine is installed with safety door, and the equipment will stop automatically when the safety door is opened.
Type
XYZX-15S
Power source
380V 50HZ 6Kw
Applicable product
Bottled, boxed, filled, bagged, etc
Product dimension
Customize as needed
Applicable carton
L200~500*W150~400*H120~400mm(According to the actual carton design)
Arrangement mode
Customize as needed
meter
6-10 times per minute

( Can be packed in a single box or multiple boxes)

Air pressure
≥6 Kg/cm²
Gas consumption
0.3m³/min (depend on the product packed)
Material height
900mm(Customize as needed)
Carton height
600mm(Customize as needed)
Machine demension
L2000*W1800*H2600mm
Machine weight
600Kg
Equipment material
The main material is carbon steel spraying plastic, and the part in contact with the material is stainless steel

(Customize as needed)

Device configuration
(Customize as needed)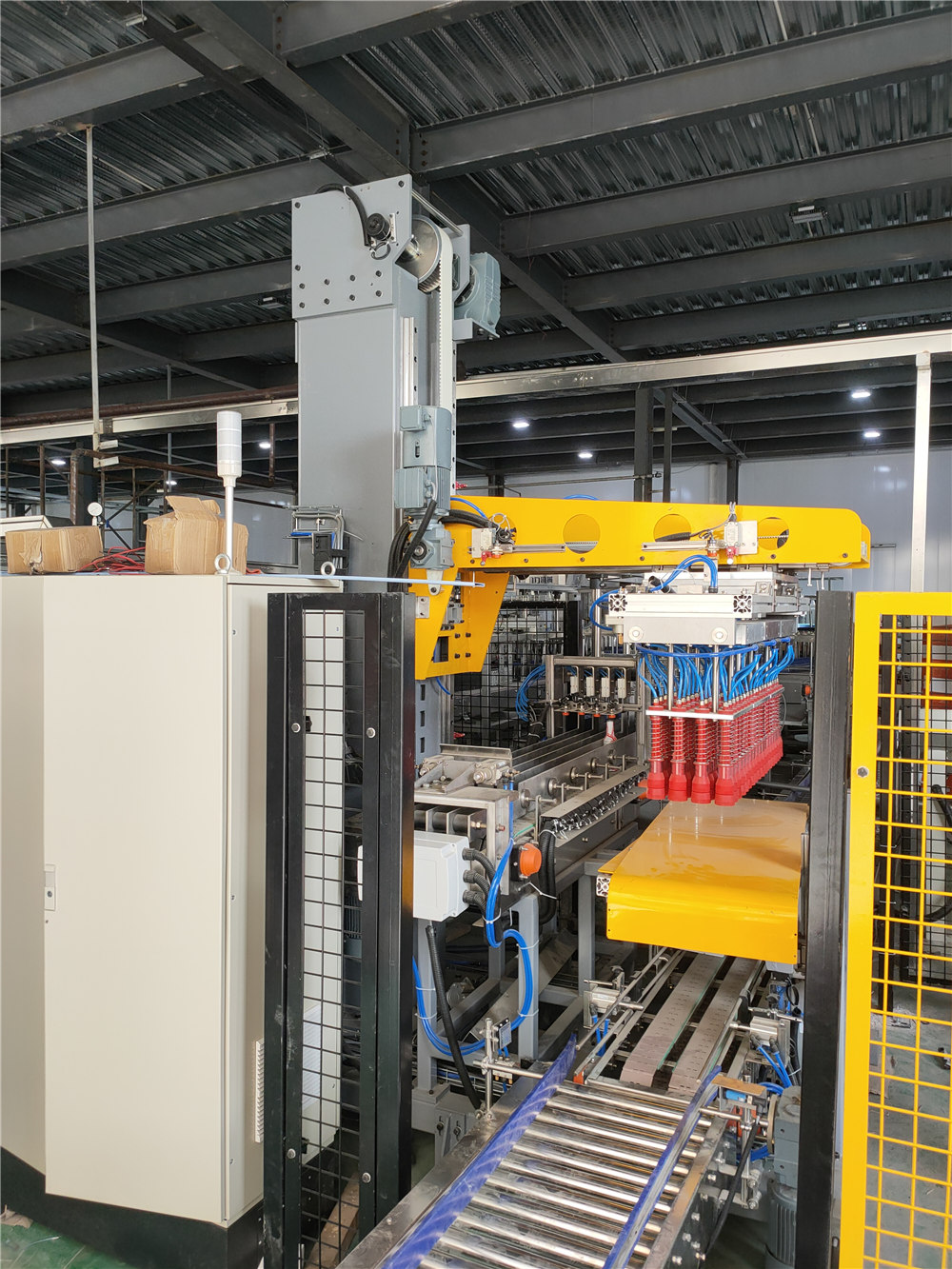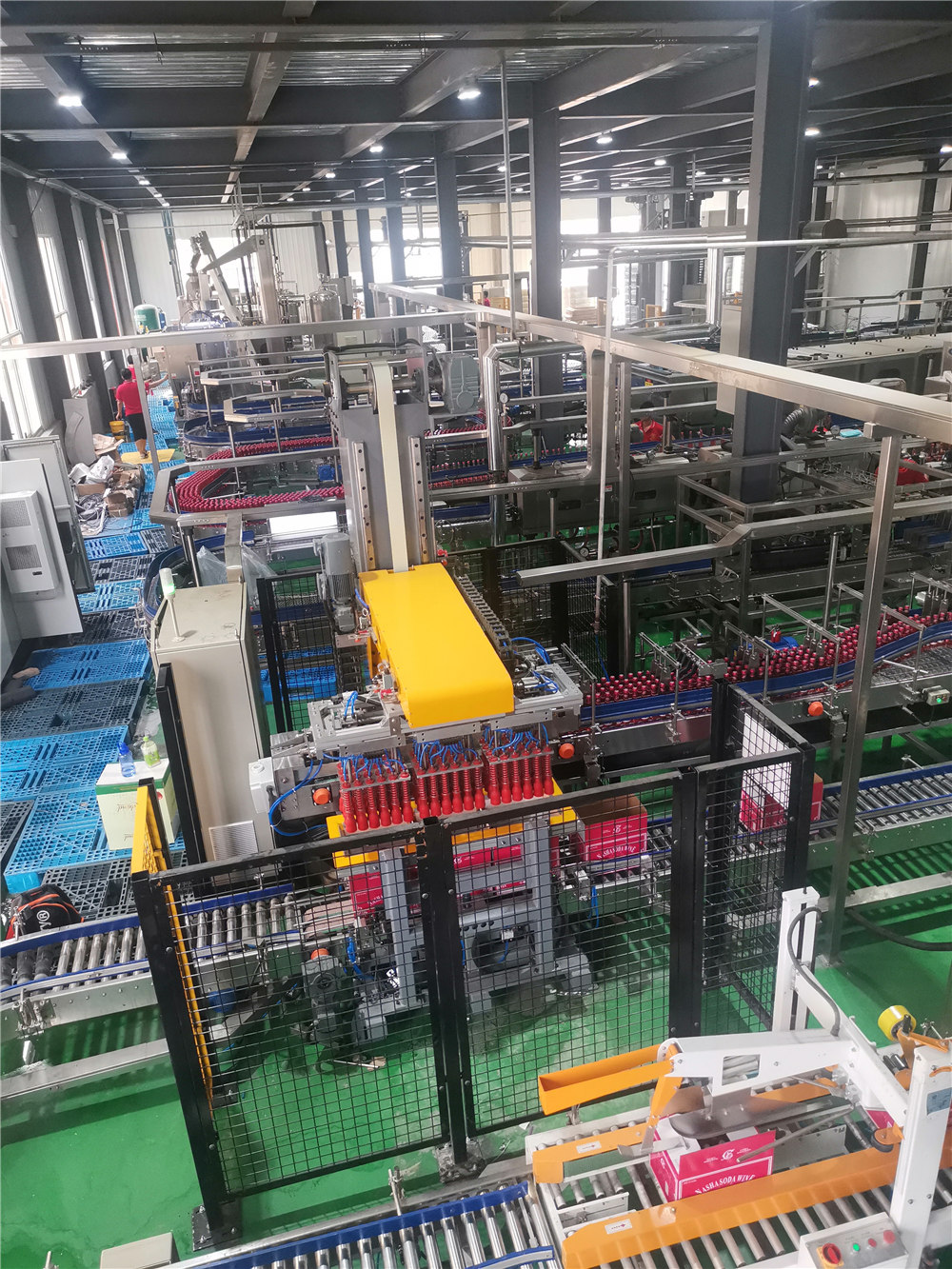 ---
---