Automatic Mineral / Pure Water Treatement Plants
Product Detail
Product Tags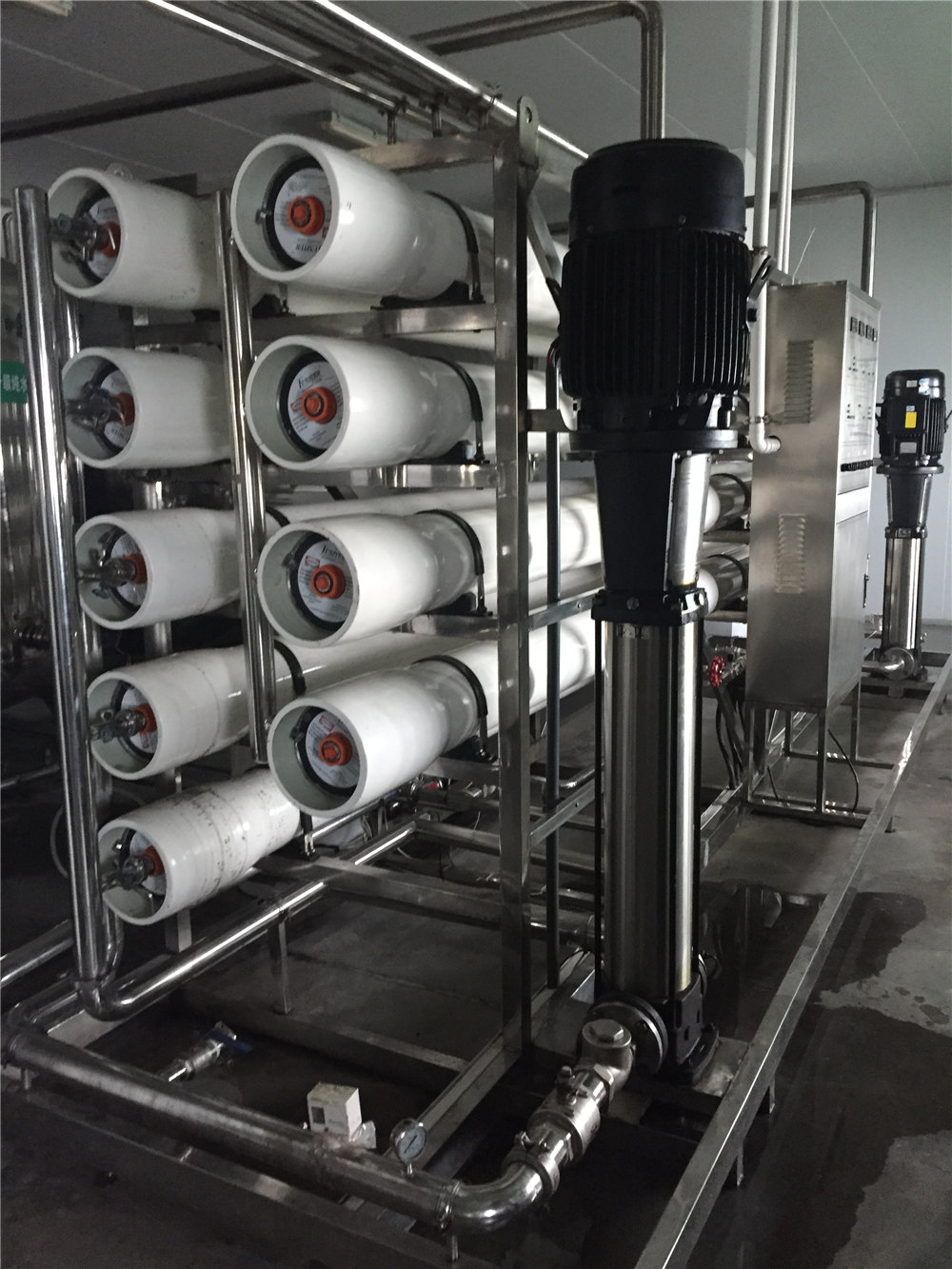 Water is the source of life and the basic ingredient of all living things. With the growth of population and the development of economy, the demand and quality of water are becoming higher and higher. However, the degree of pollution is getting heavier and the area of pollution is getting larger and larger. It seriously affects our health, such as heavy metals, pesticides, waste water from chemical plants, the main way to solve these problems is to do water treatment. The purpose of water treatment is to improve the water quality, that is, to remove harmful substances in the water through technical means, and the treated water can meet the requirements of drinking water. This system is suitable for groundwater and ground water as raw water area. The water treated by filtration technology and adsorption technology can reach GB5479-2006 "Quality Standard for Drinking Water", CJ94-2005 "Quality Standard for Drinking Water" or "Standard for Drinking Water" of the World Health Organization. Separation technology, and sterilization technology. For special water quality, such as sea water, seabed water, design the treatment process according to the actual water quality analysis report.
We will according to your economic and technical needs, personalized adjustment of each processing step of the equipment. With modular systems, we always find the right solution -- from the high-end version to the cost effective base version.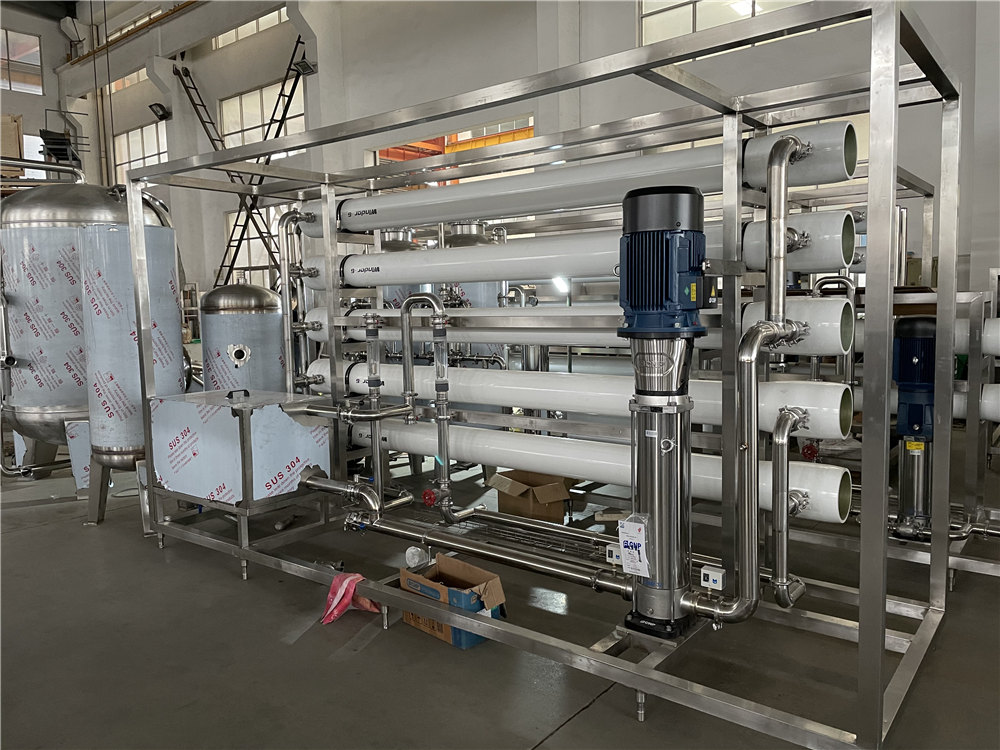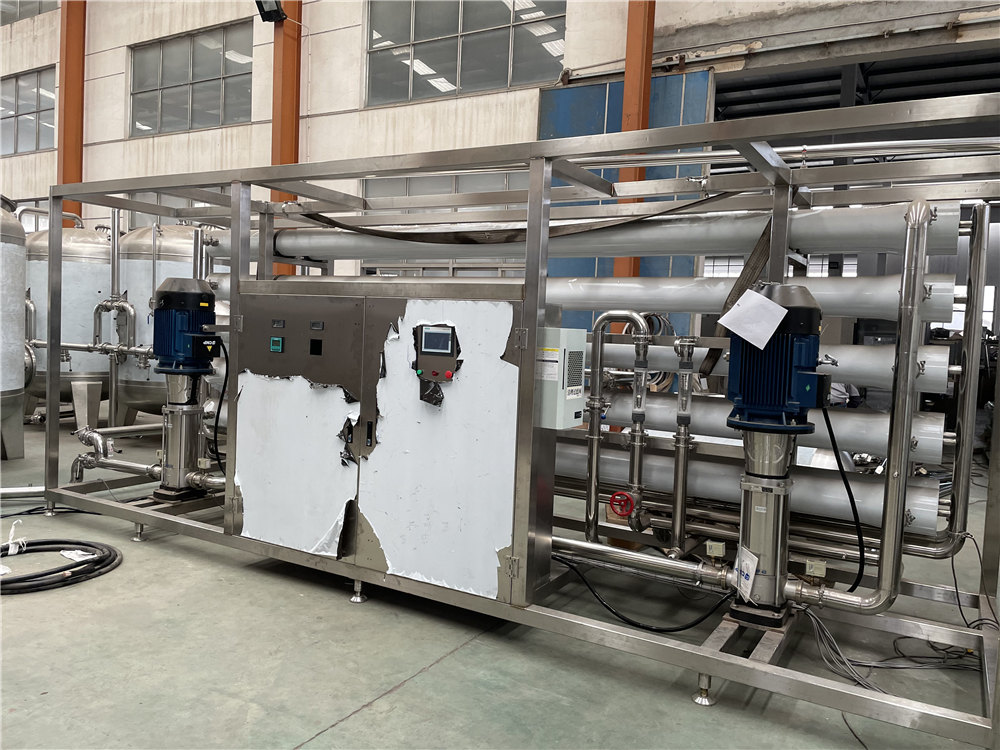 Common solutions: (medium filtration) through different filtration media (such as quartz sand, manganese oxide, basalt and activated carbon) filtration and absorption of unnecessary and insoluble water components (suspended matter, odor matter, organic matter, chlorine, iron, manganese, etc.); (Ultrafiltration) Water is ultrafilted during inflow/outflow operations using state-of-the-art hollow fiber diaphragm technology (pore size 0.02 µm). (Reverse osmosis) Desalination of water in the reverse osmosis process using diaphragm technology.
1. Design for simple and quick installation, small footprint, high flexibility;
2. Customized treatment process;
3. Air source free, auto running with electrical control;
4. Equipped with flushing function, less manual operation;
5. Raw water pipe can be soft pipe or steel pipe, it is flexible for different water sources;
6. Constant pressure water supply with inverter to reduce energy consumption;
7. All piping and fittings apply SS304 and all the welding is double sides with smooth welding lines, so as to prevent water quality pollution in piping system;
8. Reminding for different parts change, such as ultra-filtration components, filtration core etc. All the connections apply clamp-on, which is easy to install;
9. Product water standards are customized basing on different standards, such as GB5479-2006 Standards for Drinking Water Quality, CJ94-2005 Water Quality Standards for Fine Drinking Water or Drinking Water Standards from WHO.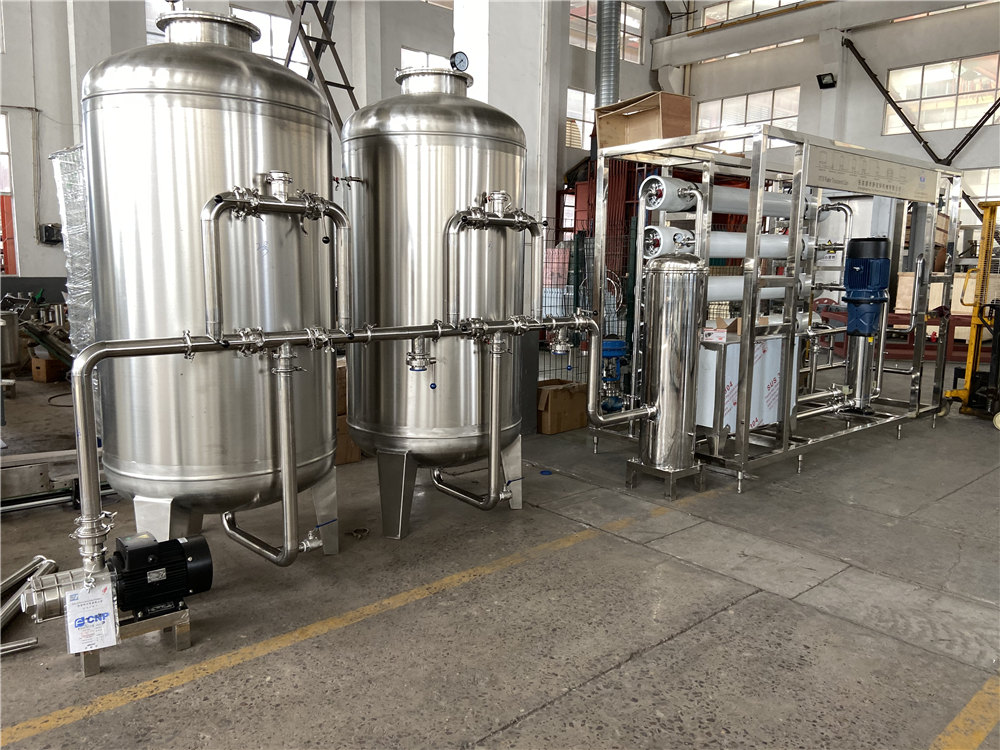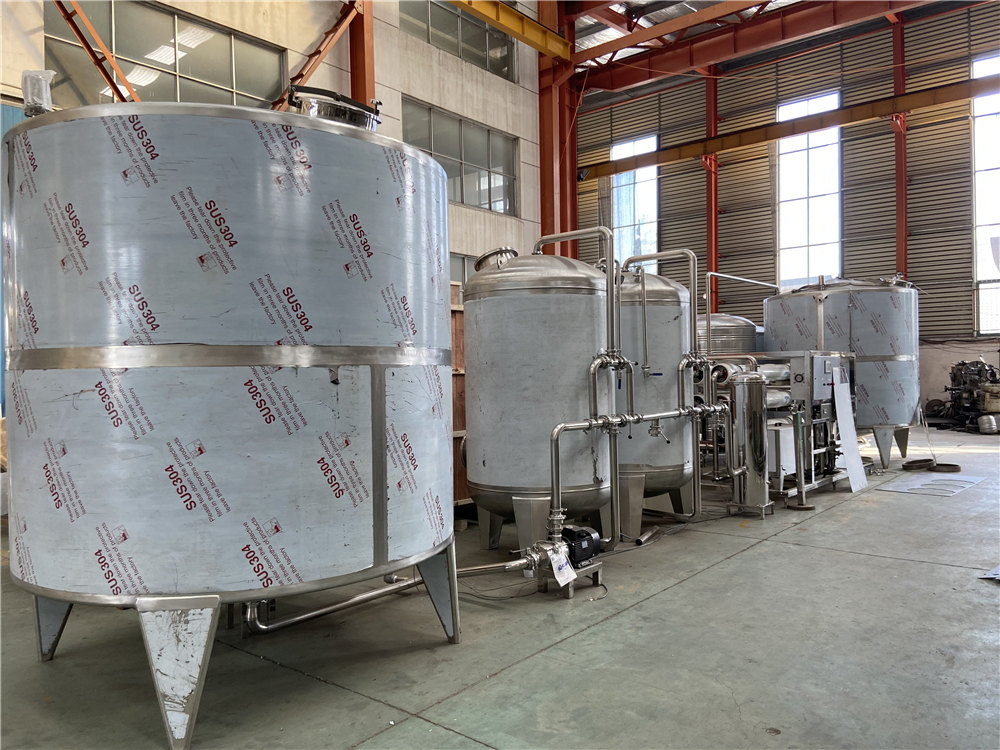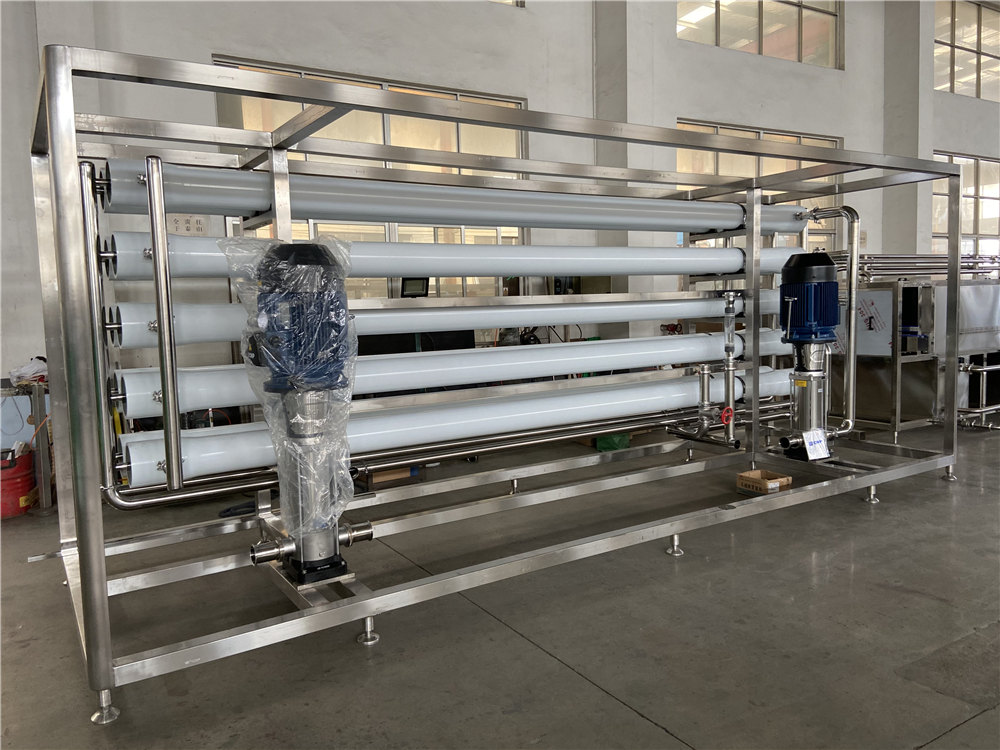 Residential area, office building, plant, school direct drinking water treatment system; 
Suburbs or rural area drinking water treatment system;
House, farm drinking water treatment system;
Villa drinking water treatment system;
Heavy metal(Fe, Mn, F) over standard ground or underground water mini drinking water treatment system;
Heavy water area drinking water treatment system.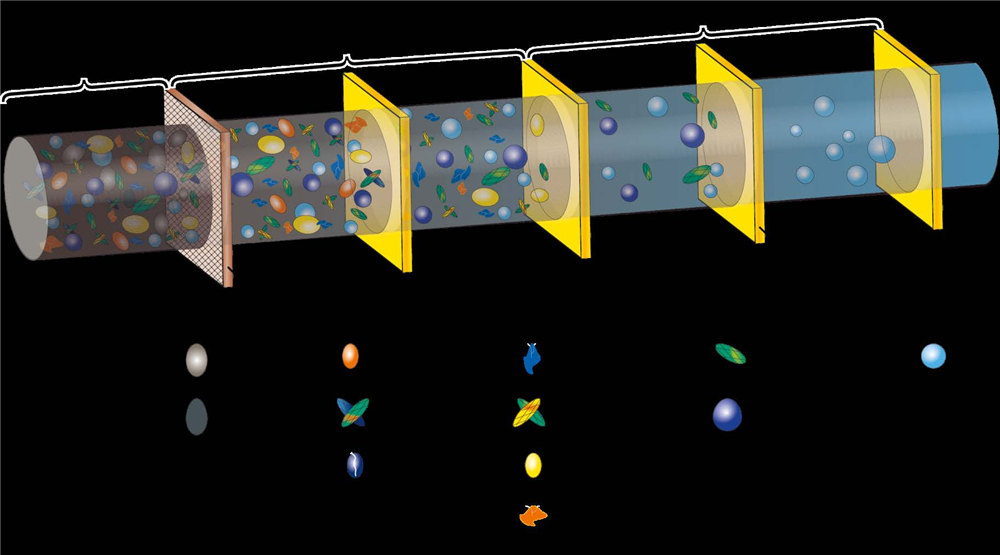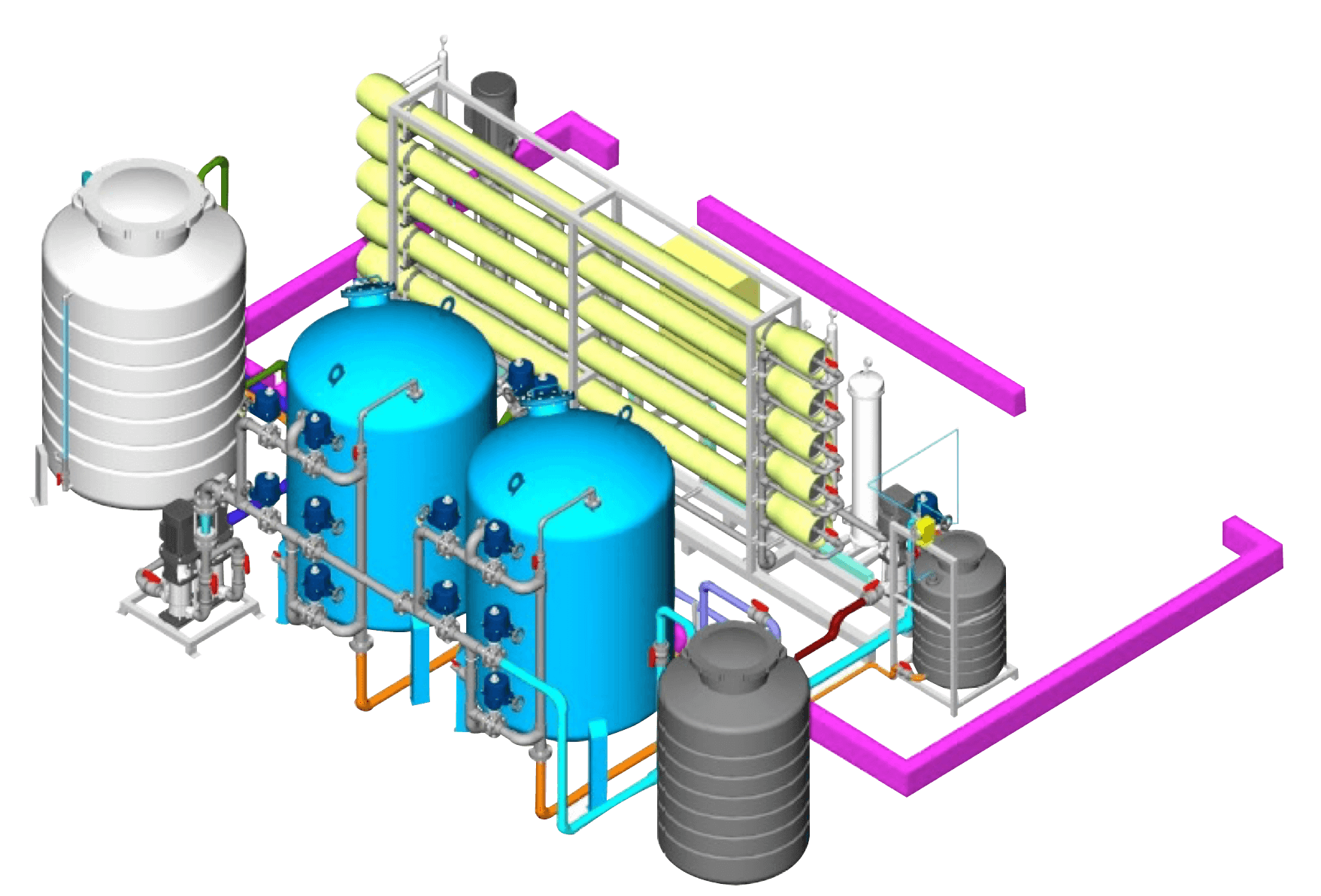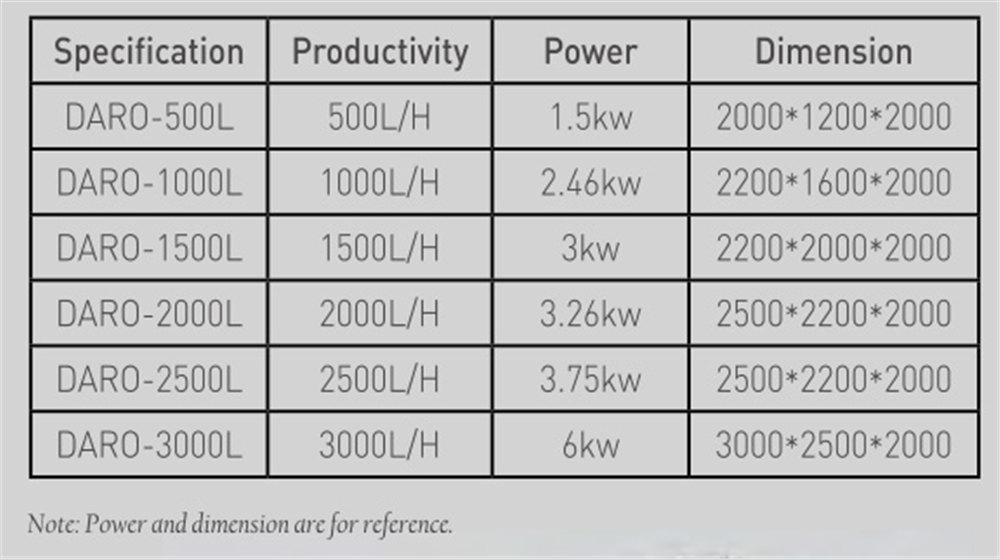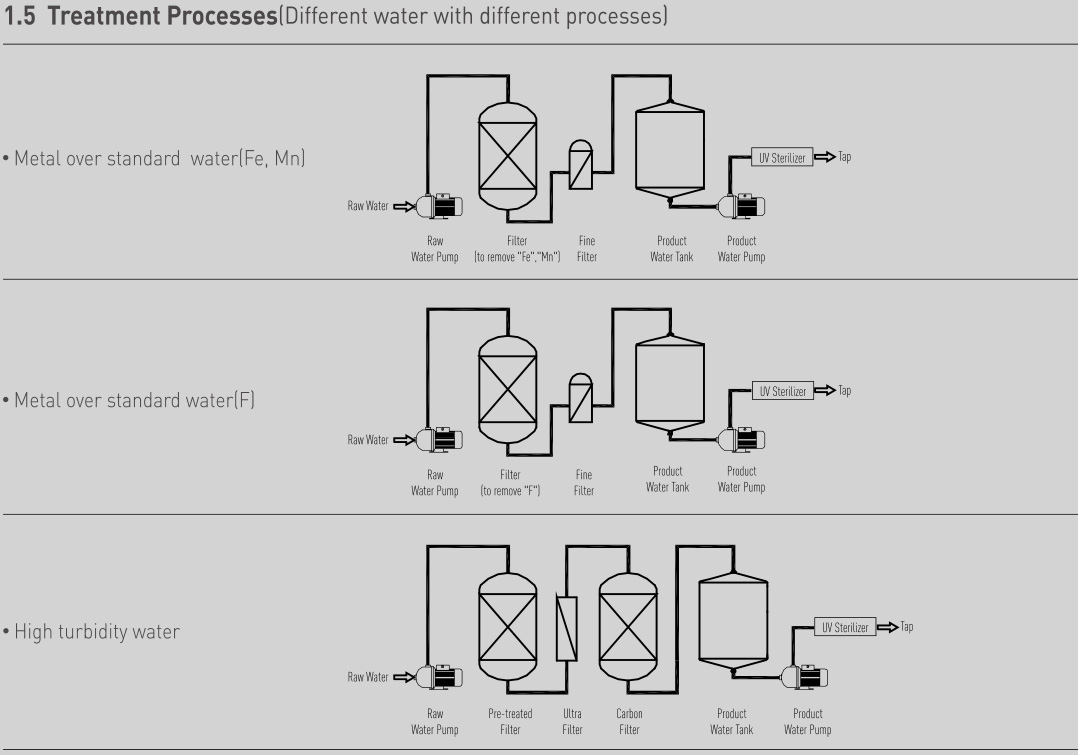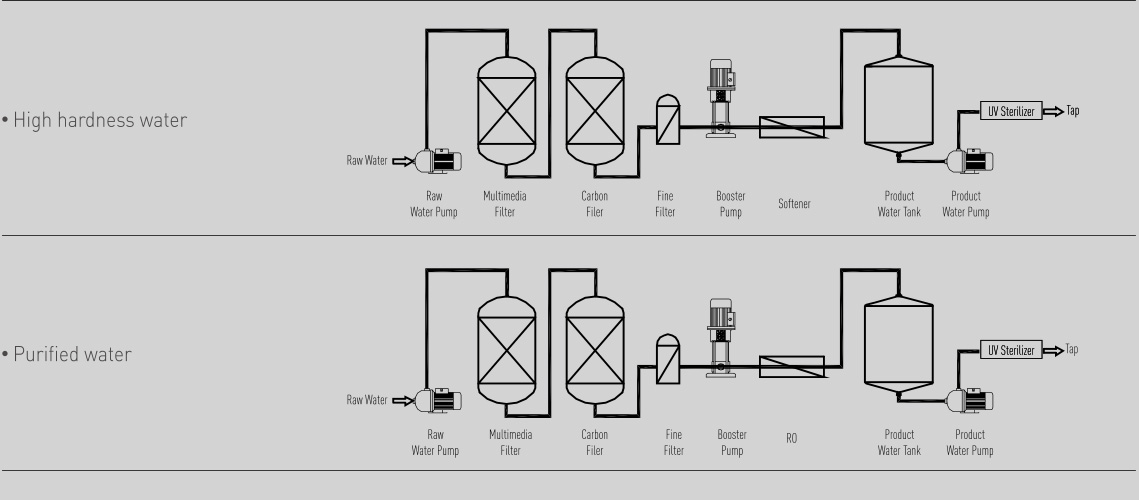 ---
Previous:
Drink Beverage Pre-process System
---