Automatic-semi-automatic CIP Plant for Beverage System
Product Detail
Product Tags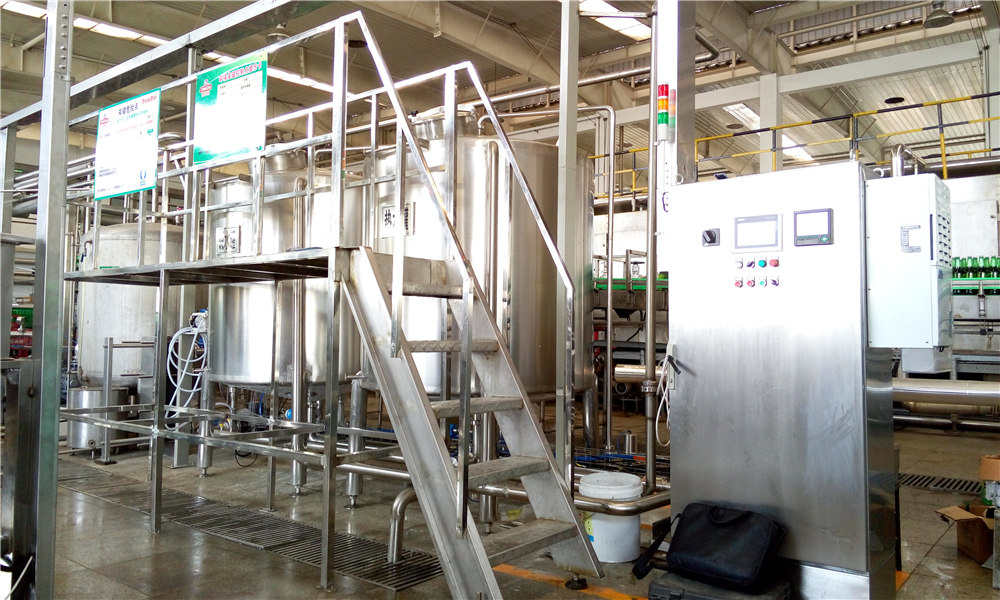 CIP equipment uses a variety of cleaning detergents and hot and cold water to clean various storage tanks or filling systems. CIP equipment must remove mineral and biological residues, as well as other dirt and bacteria, and finally sterilize and disinfect equipment components.
CIP cleaning is well used in the brewing, beverage, food and chemical industries, as well as anywhere where fully automatic and reliable cleaning and disinfection is required, such as in biotechnology.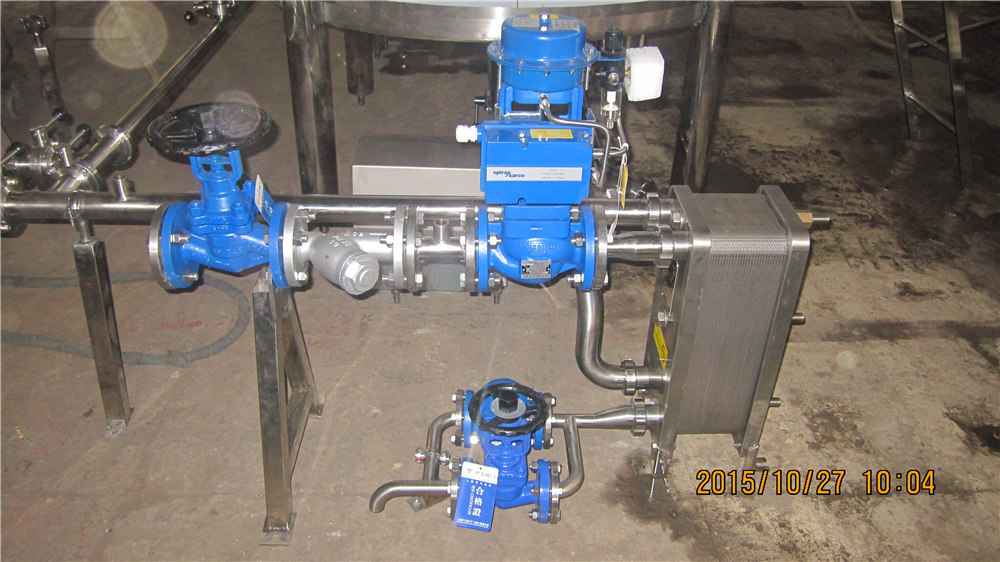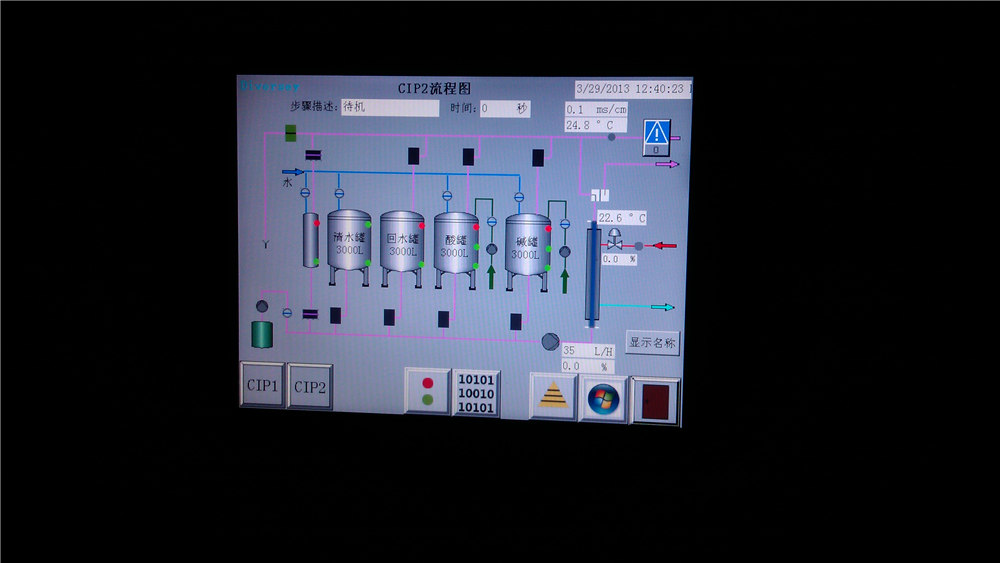 CIP equipment cleaning processes are developed according to the actual cleaning needs of different customers for different products in order to provide safer and more cost-effective CIP cleaning.
1. CIP cleaning of process equipment, filling system and storage tank
2. Personalized design and manufacturing
3. Minimize chemical consumption
4. Minimize energy consumption
5. Internal CIP cleaning (CIP self-cleaning)
6. Simple operation, low maintenance cost, long service life
7. Automatic operation, standard PLC and touch screen
8. Individual sizes and designs for each specific application
9. Equipment and components according to customer's specifications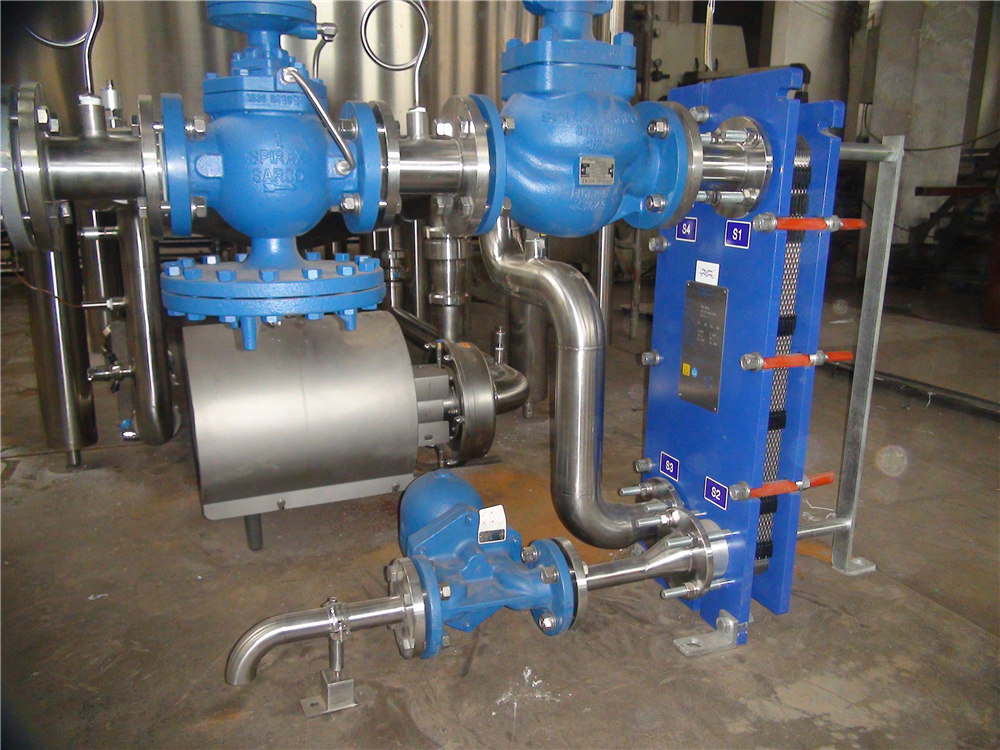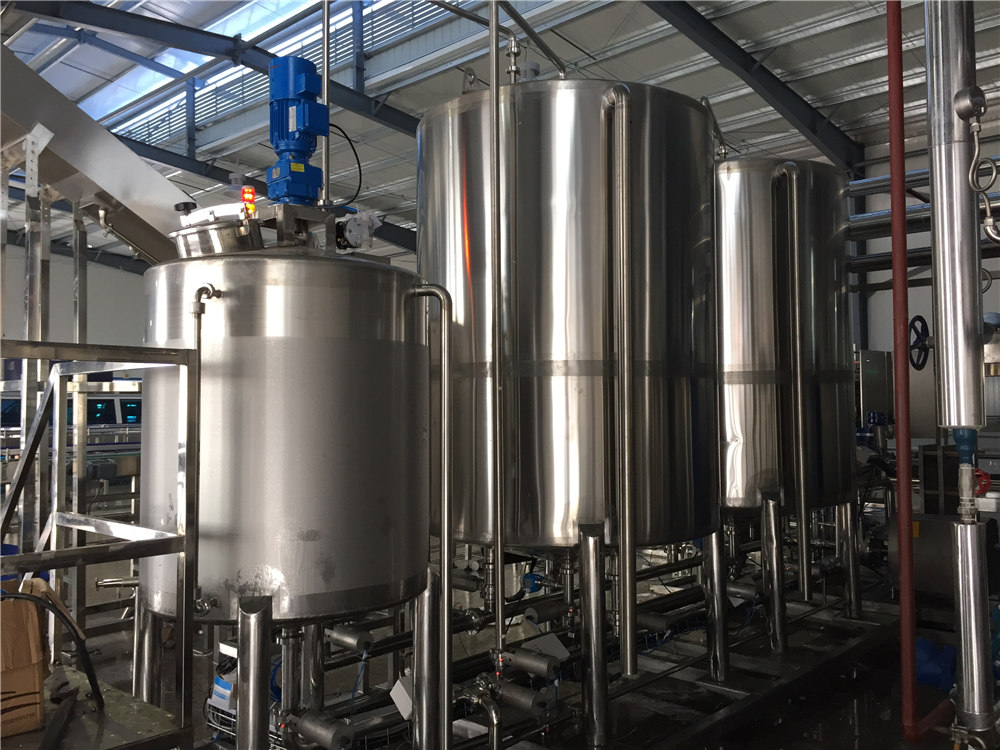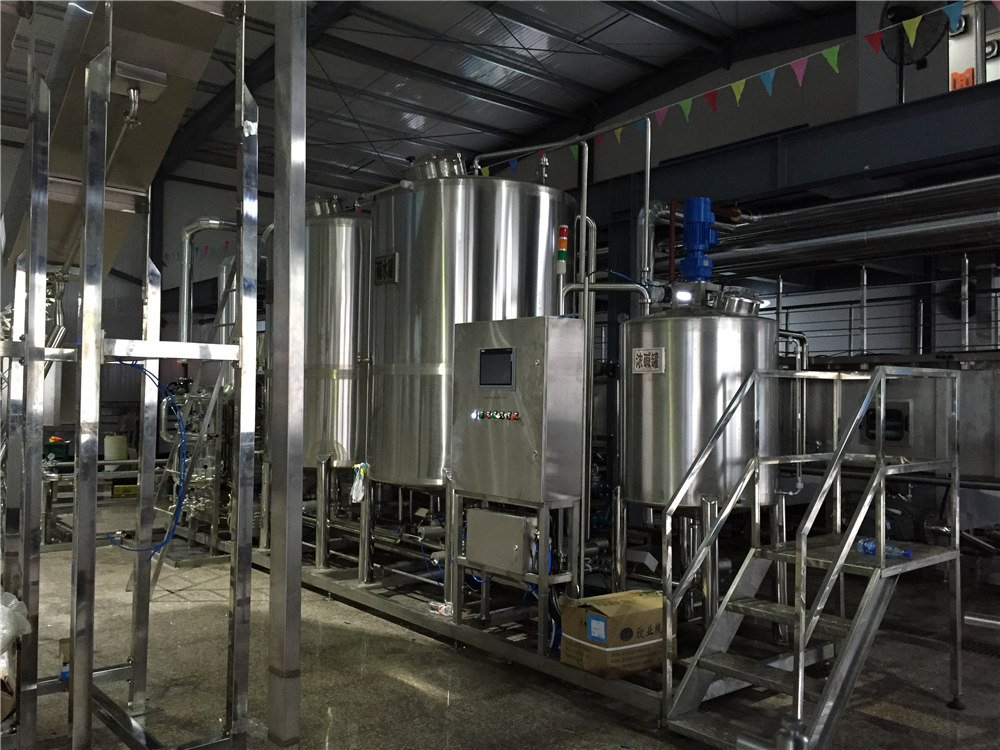 CIP equipment is designed and equipped with tanks for storing cleaning agents, with one or more cleaning loops, depending on the cleaning task. Different cleaning circuit recipes can be stored in PLC, each cleaning process is fully automatic operation.
Each CIP loop controls individual valves in real time based on measured conductivity, temperature and flow rate. Through the optimized process technology, the mixing of different cleaning agents or any cleaning agent to the fresh water or product pollution is prevented. Designed for high hygiene standards, all cleaning agents commonly used in the beverage and chemical pharmaceutical industries can be used for CIP cleaning. The CIP unit is equipped with internal cleaning procedures and corresponding plumbing.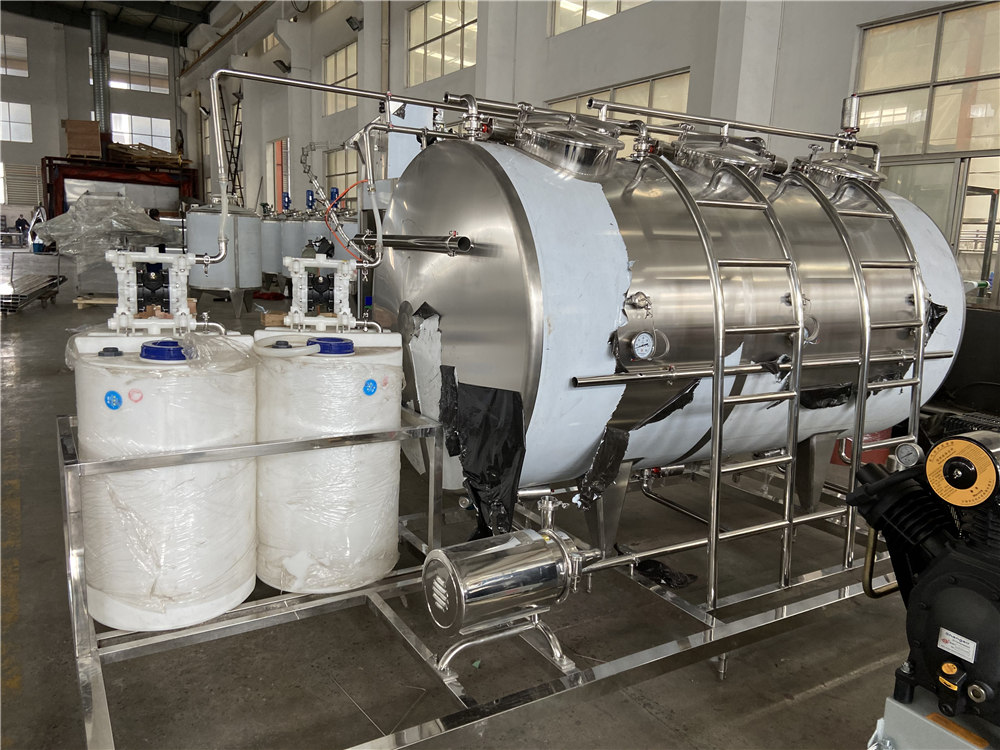 Capacity of 10 ~ 300 m3/h
Heating medium steam or hot water
The volume of CIP tank can be up to 40 m³
---
---