Automatic Pour Bottle Sterilizer for Beverage
Product Detail
Product Tags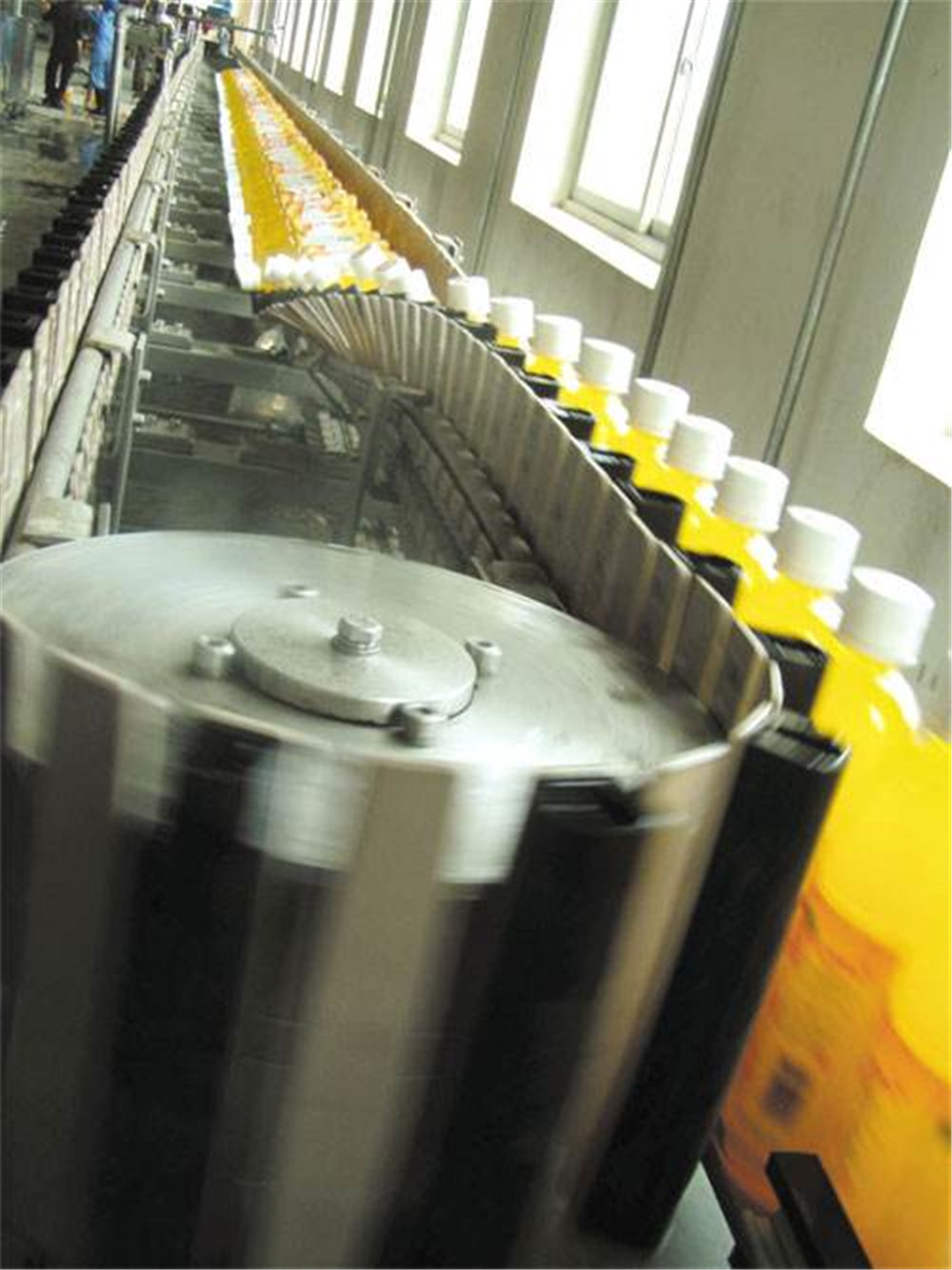 Pour bottle sterilizer is a special supporting equipment developed by ourselves according to the process characteristics of high temperature filling production line. The equipment tilts the product after filling and capping, and makes use of the high temperature of the product itself to sterilize the bottle cap twice in a certain period of time to ensure the quality of the product. Products in the process of transportation through two vertical chain plate guide, automatic bottle pouring, delay sterilization, automatic stand up, the whole process is stable and reliable.
1. The frame and support of the whole machine are made of sus304 stainless steel material, and the bearing position is made of stainless steel.
2. The sterilization time of bottle caps can be customized according to the needs of customers
3. The chain plate is made of high polymer material, and the rubber is all special for food grade
4. The running speed is linked with the whole line to ensure sterilization and prevent excessive sterilization.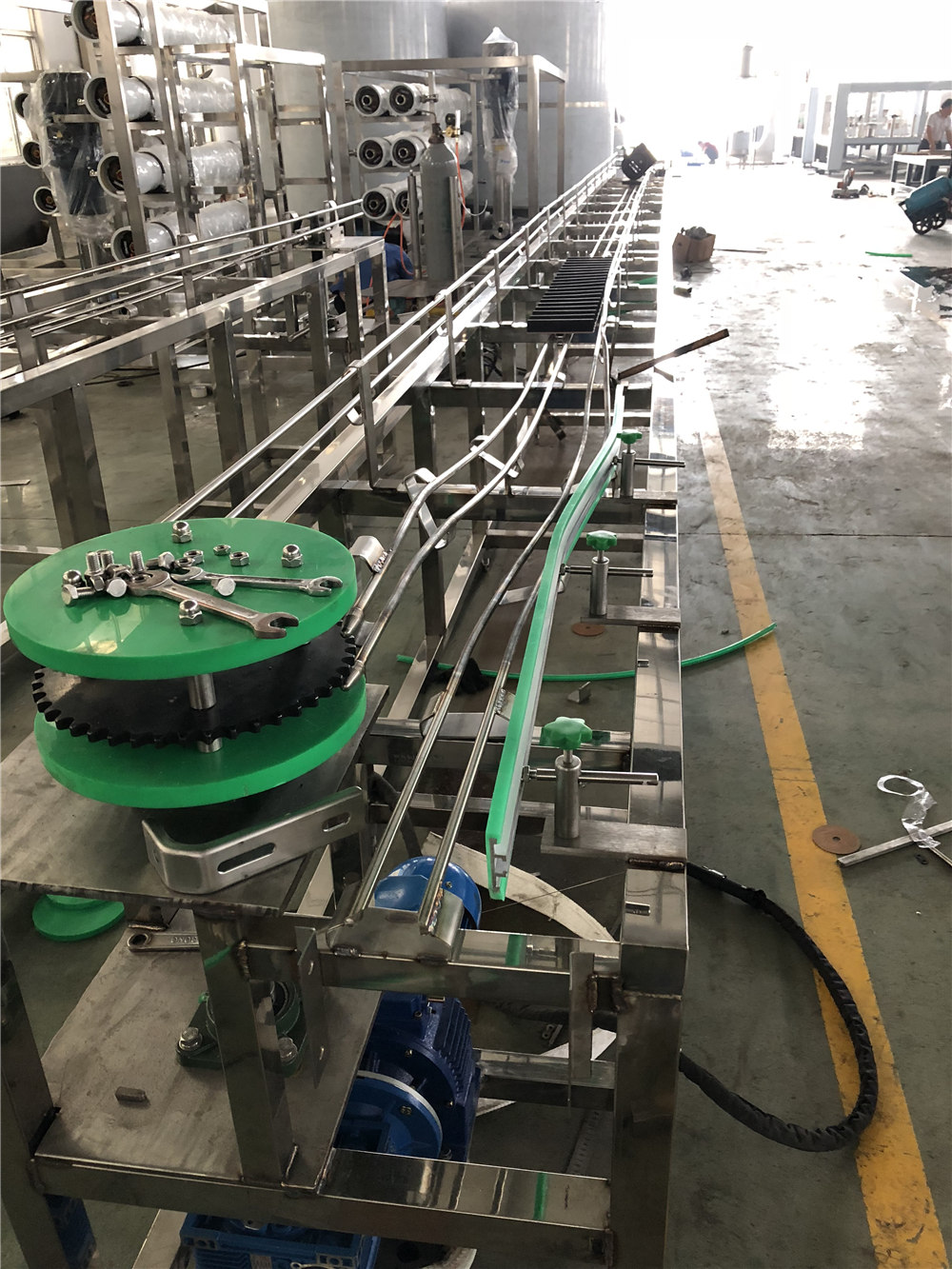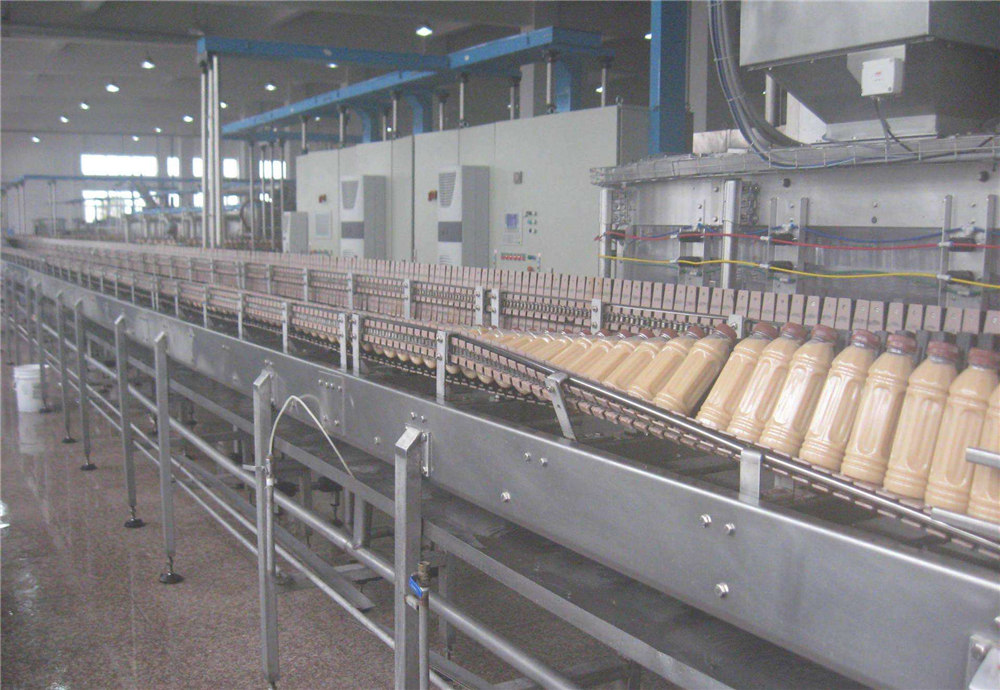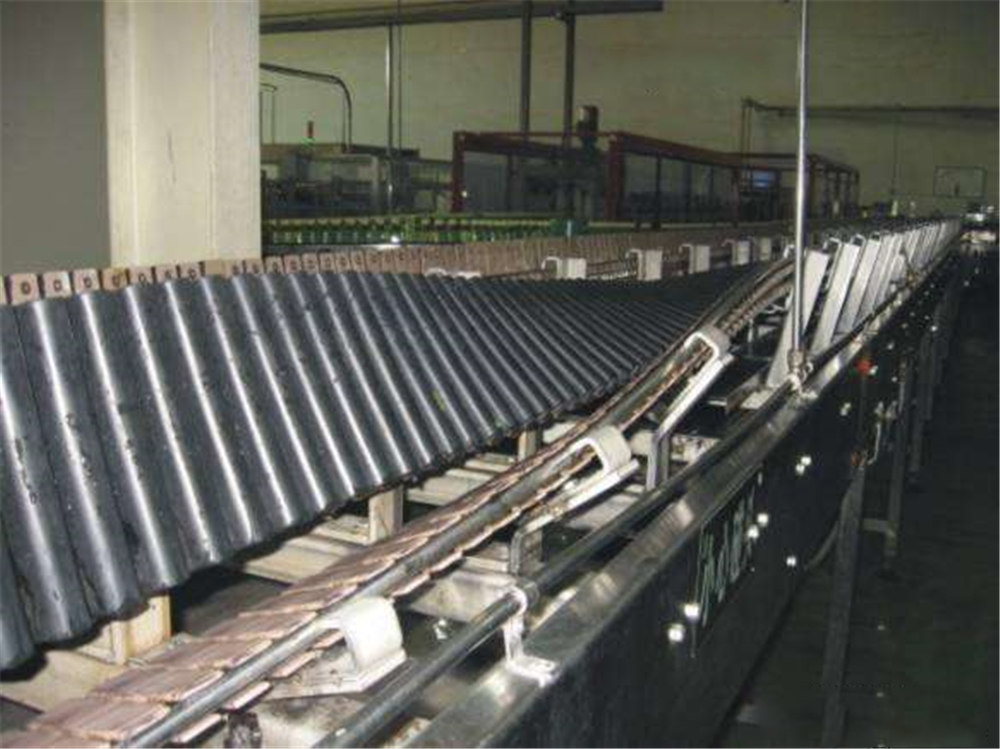 ---
---