Recycle Case & Basket Washing Machine
Product Detail
Product Tags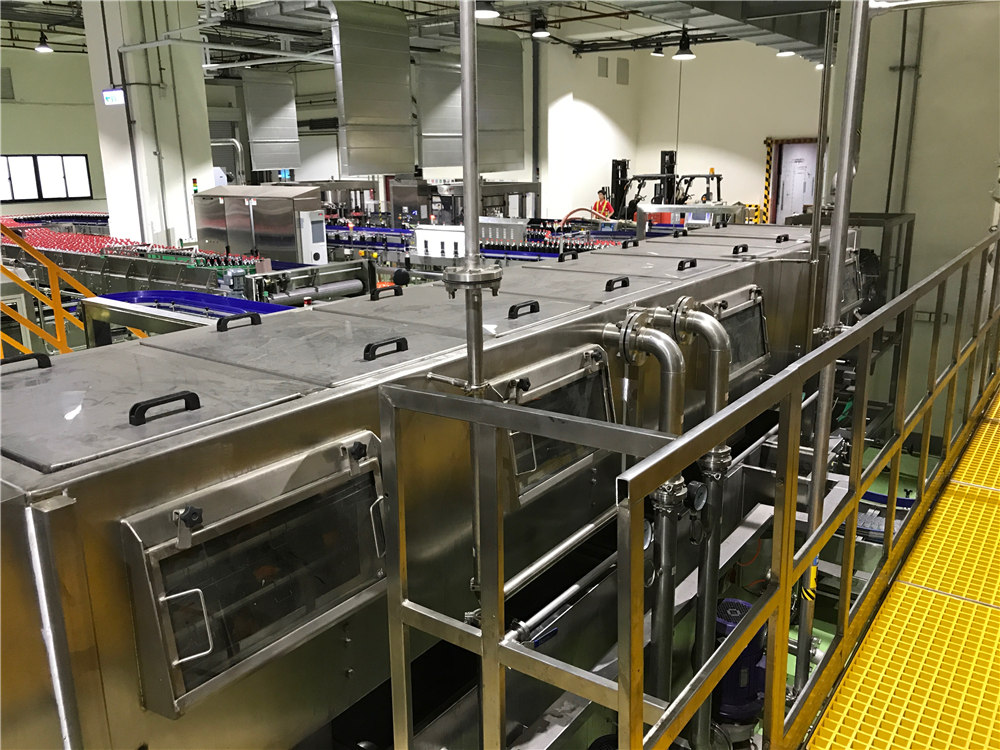 Conventional spray washing box machine adopts four level cleaning mode
The first level is large flow cleaning, simulating the soaking method in the traditional cleaning process, the surface of the turnover box will bubble soft, more conducive to subsequent cleaning;
The second stage is high pressure washing, which flushes the attachments on the surface of the turnover basket away from the surface of the turnover basket by means of high pressure to achieve the purpose of cleaning the stain;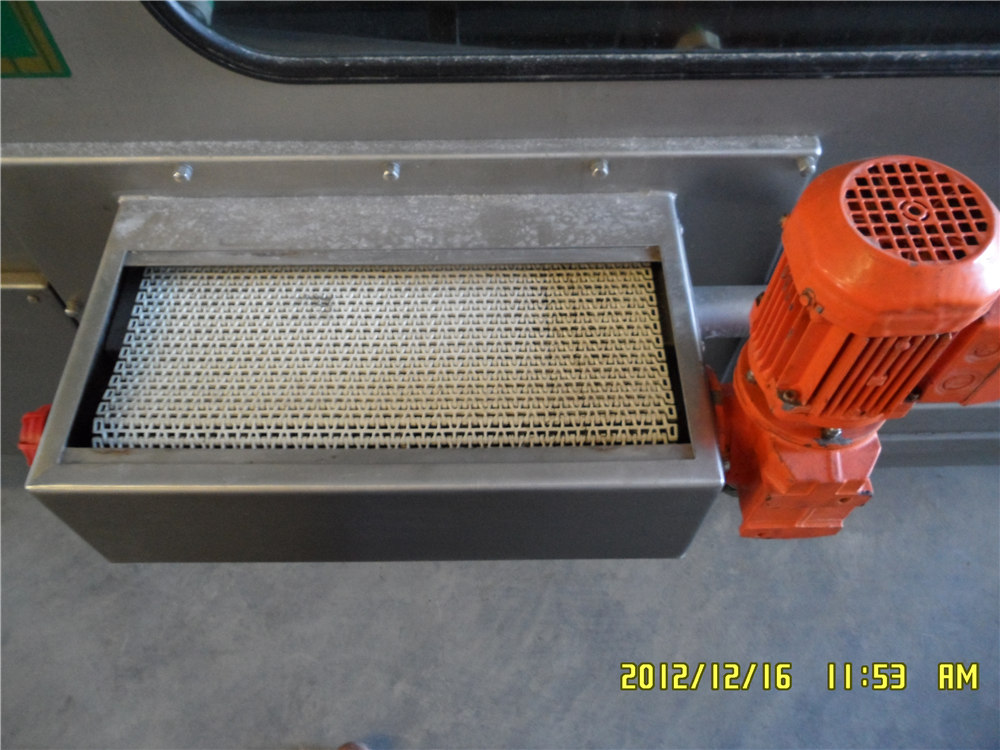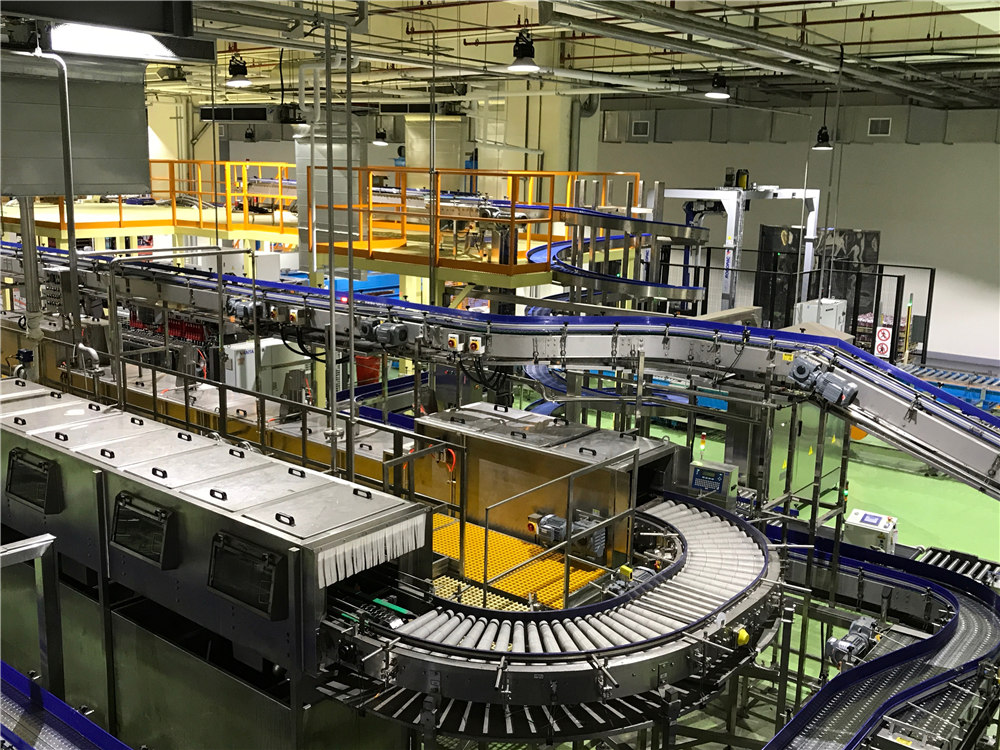 The third stage is clean water rinsing. Relatively clean circulating water is used to wash the surface of the turnover basket. Since the water of the first two stages will become dirty after recycling, the remaining cleaning liquid of the first two stages is rinsed with relatively clean water. Device 360° high density nozzle design form.
The fourth stage is clean water washing, which uses the clean water without circulating to wash all the residual sewage on the surface of the turnover basket, and also plays the role of cooling the box after high temperature cleaning.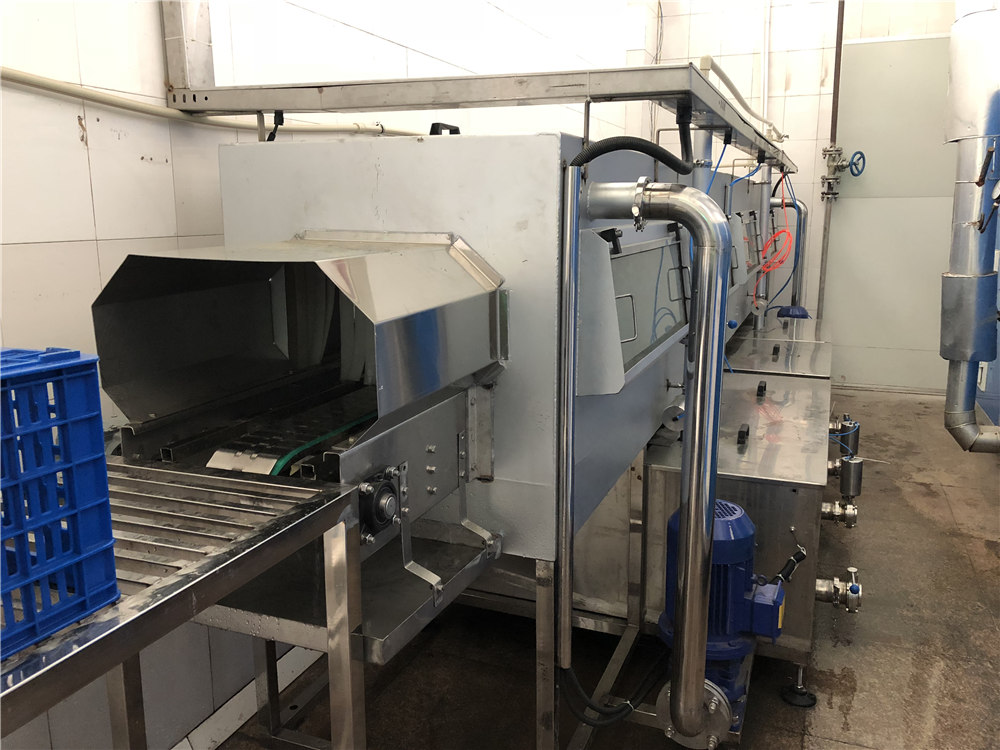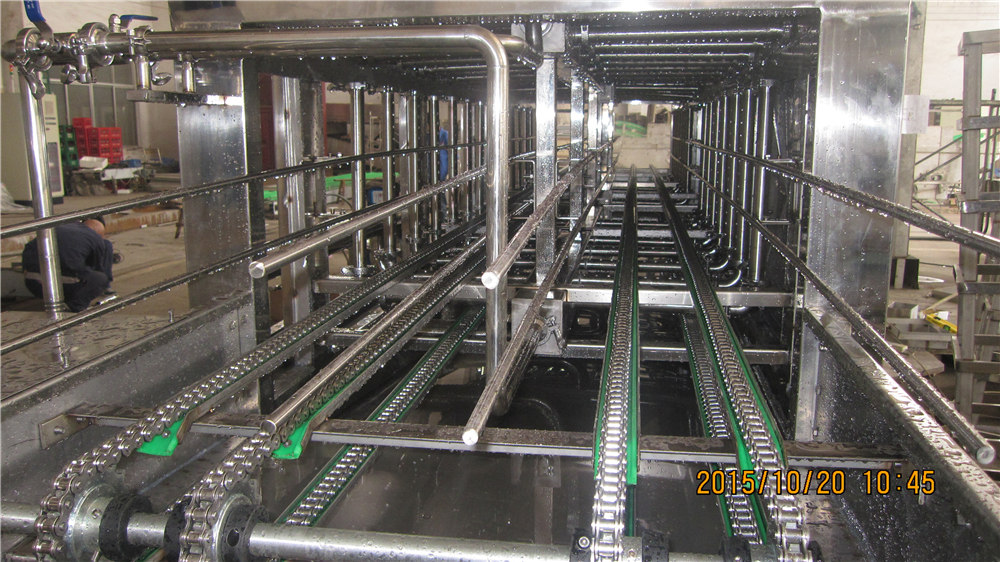 For the dirty boxes, we added ultrasonic hot alkali water to soak the boxes on the basis of the conventional box washing machine, and we ensured that the boxes had ultrasonic effects during the process of soaking them from the time they were in to the time they were out at the time of 80s. This method is our world's first and patented method.
1. Spray box is separated from water tank, easy to clean.
2. Adopt large flow water pump, easy to remove the nozzle, to ensure sufficient pressure.
3. The water tank is equipped with a clean chain net to take plastic bags, paper, cigarette butts, straws or other dirt out of the tank.
4. The water pump is equipped with 3 filter devices to avoid the water pump or nozzle being blocked.
5. There are cleaning doors on both sides of the tank, and the sediment is discharged regularly.
6. One machine can be used for a variety of specifications .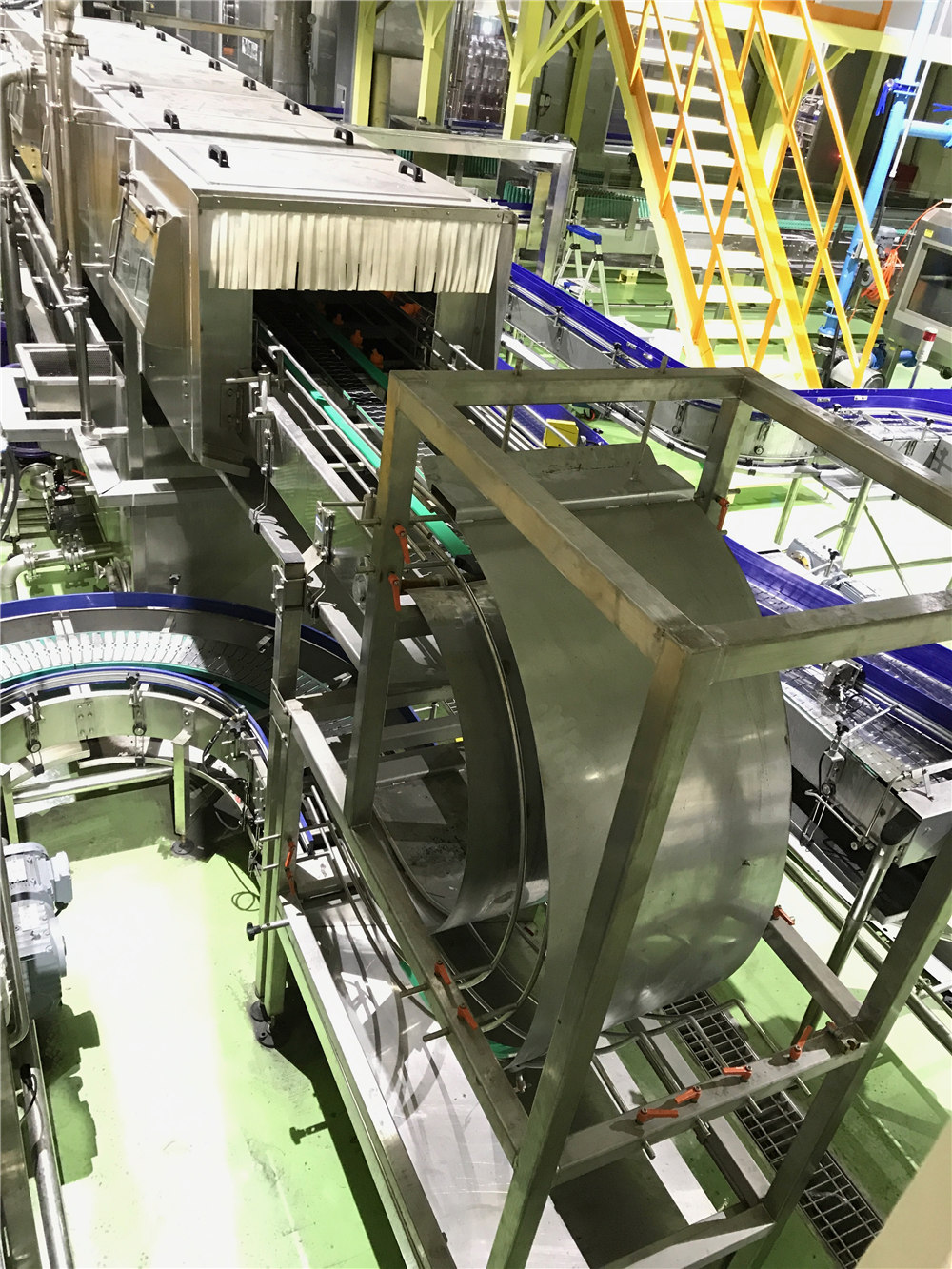 ■ Automatic cleaning device
■ Air extraction system
■ Blow drying device
■ Hot water for heating
■ Very dirty boxes heated lye soak or add ultrasonic device
Different sizes of packages and shapes should be cleaned
Range of output
■ Single line: up to 4000 packet hours per line
■ Dual channel: up to 8000 packet hours each
Suitable for food and beverage industry all kinds of turnover box/box cleaning.
---
Previous:
Recycle Bottle Washing Machine
---